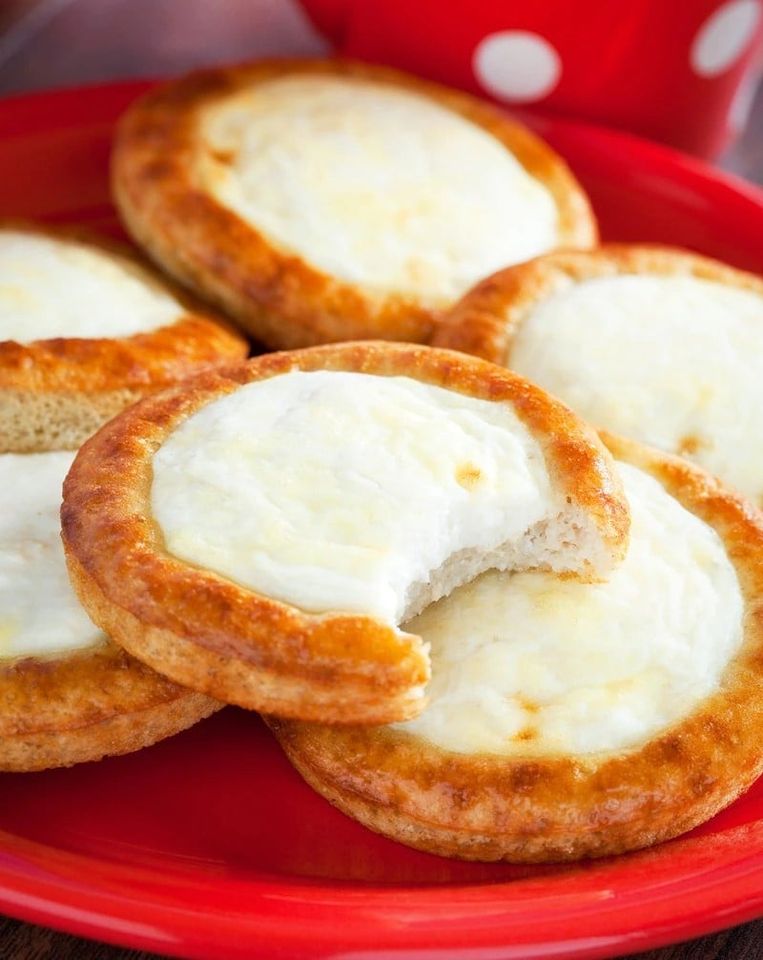 Ingredients:
1 1⁄4 cup graham crackers, finely crushed (1 sleeve)
1 cup flour
1 1⁄2 tsp baking powder
1 stick (8 tablespoons) unsalted butter, softened
1⁄2 cup brown sugar, packed
1 egg, separated
3 oz cream cheese, softened
1⁄4 cup granulated sugar
2 tsp lemon zest
1⁄2 tsp vanilla extract
Directions:
1: Preheat the oven to 350 degrees F. In a large bowl, stir together the graham cracker crumbs, flour and baking powder.
2: In a medium bowl, beat together the butter with the brown sugar using an electric hand mixer.
3: Add the egg white and beat until well combined. Add to the graham cracker crumbs and blend until just combined.
4: In a separate medium bowl, beat together the softened cream cheese with the granulated sugar, egg yolk, lemon zest and vanilla until well combined.
5: Set aside. Using a small ice cream scoop, scoop out the cookie dough and place on a nonstick or parchment lined baking sheet. (If you do not have an ice scoop, then measure out the dough into scoops of about 2 tablespoons.) Flatten slightly, pressing your thumb in the center of the ball to create a small bowl shape. Repeat with the remaining dough.
6: Spoon the cream cheese into the indents in the cookies. Bake until the filling is barely set and the cookies are lightly golden, 12 minutes. Allow to cool 5 minutes on the baking sheets before removing them and cooling completely on a wire rack.