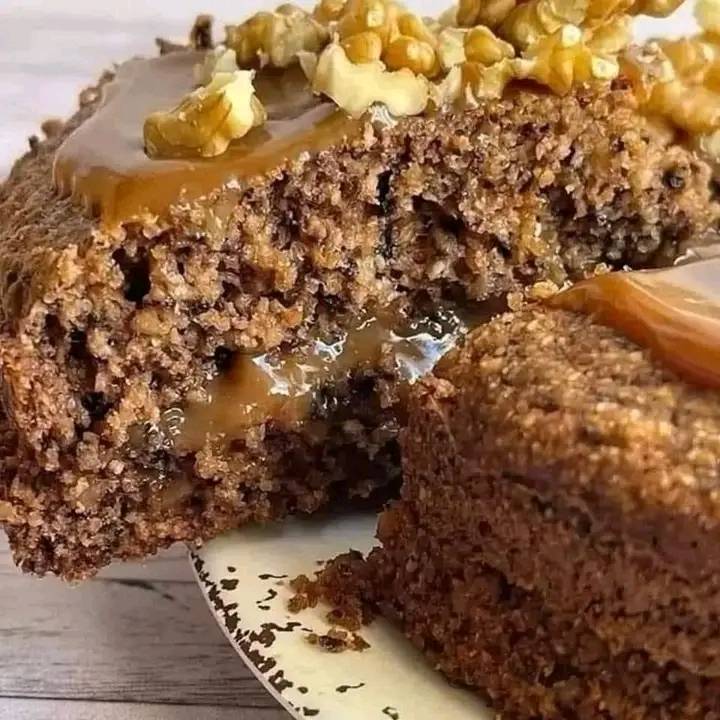 Ingredients:

100 grams of walnuts (or mix with walnuts and other oilseeds)
100 grams of Almond Flour (or other Low Carb)
1 teaspoon powdered yeast
5 eggs
1 cup of Xylitol
Preparation Method:
1-Separate the egg yolks from the whites and beat the latter to snow, incorporating the sweetener little by little.
2- Process the powdered walnuts (in the processor or with a toothpick or chop them very small), integrate with the flour, egg yolks, vanilla extract and baking powder.
3- Incorporate the clear beats in snow with enveloping movements.
4- Pour into the mold (22 cm) greased with vegetable spray.
5 – Cook in a moderate oven for approximately 25 minutes or until an inserted toothpick comes out dry.
7- Once cold, decorate with sugar-free dulce de leche (which we will post later) and more nuts (optional