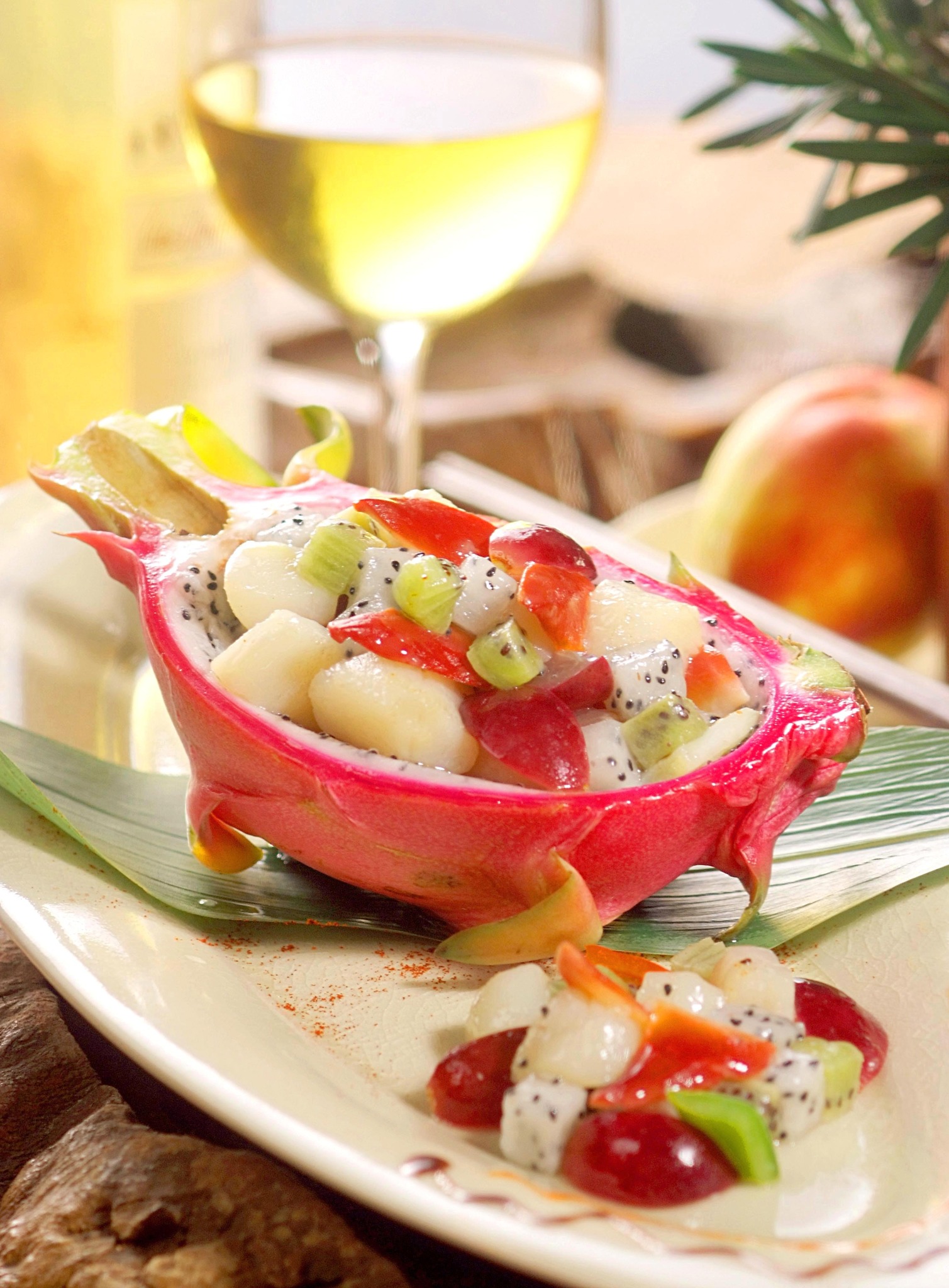 To make a pink salad, you can try this recipe for a delicious and colorful dish:
Ingredients:
4 cups mixed salad greens
1 cup sliced strawberries
1 cup sliced watermelon
1/2 cup crumbled feta cheese
1/4 cup sliced red onions
1/4 cup chopped walnuts or almonds
1/4 cup raspberry vinaigrette dressing
Instructions:
Wash the salad greens thoroughly and pat them dry with a clean towel. Place the greens in a large salad bowl.
Add the sliced strawberries, watermelon, feta cheese, red onions, and chopped nuts to the salad bowl. Toss gently to combine all the ingredients.
Drizzle the raspberry vinaigrette dressing over the salad. Start with a smaller amount and add more as desired. Toss the salad again to coat the ingredients evenly with the dressing.
Once the salad is well mixed and coated with the dressing, it's ready to be served.
You can garnish the salad with additional sliced strawberries or nuts if desired.
Serve the pink salad immediately and enjoy its refreshing flavors and vibrant colors. It makes a great side dish or a light meal on its own.