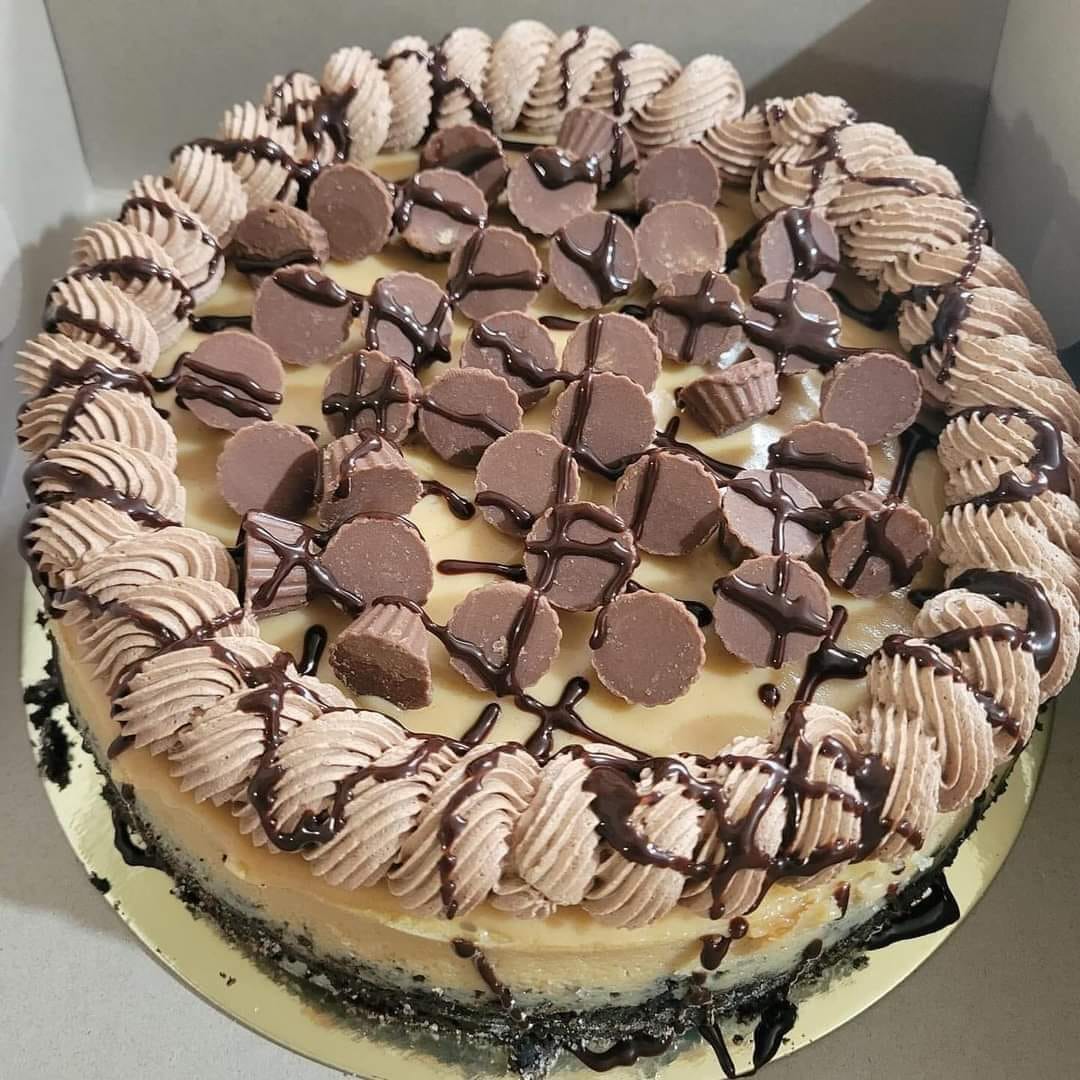 Irresistible Peanut Butter Cup Crunch Brownies Recipe** 

Indulge in a symphony of flavors with our Peanut Butter Cup Crunch Brownies! 
Ingredients:
– 1 cup unsalted butter
– 2 cups granulated sugar
– 4 large eggs 

– 1 tsp vanilla extract
– 1 cup all-purpose flour
– 1/2 cup unsweetened cocoa powder
– 1/4 tsp salt 

– 1 1/2 cups chopped peanut butter cups 

– 1 cup milk chocolate chips 

– 1 cup crispy rice cereal
– 1/2 cup creamy peanut butter
Instructions:
1. Preheat oven to 350°F (175°C). Grease a 9×13-inch baking pan.
2. In a saucepan, melt butter over low heat. Remove from heat and stir in sugar until well combined.
3. Add eggs, one at a time, mixing well after each addition. Stir in vanilla.
4. In a separate bowl, whisk flour, cocoa powder, and salt. Gradually add to the wet mixture, mixing until just combined.
5. Fold in chopped peanut butter cups and chocolate chips.
6. Spread half of the batter into the prepared pan.
7. In a microwave-safe bowl, melt peanut butter. Stir in crispy rice cereal until coated.
8. Spread the peanut butter cereal mixture over the brownie batter.
9. Carefully spread the remaining brownie batter over the cereal layer.
10. Bake for 30-35 mins, or until a toothpick comes out with a few moist crumbs.
11. Let brownies cool completely before cutting into squares.