Elevate your meals with this delectable homemade Mushroom Sauce! Perfect for drizzling over pasta, steak, chicken, or even as a dip. It's easy to make and bursting with rich, earthy flavors. Try it and impress your taste buds!
🔸 Ingredients: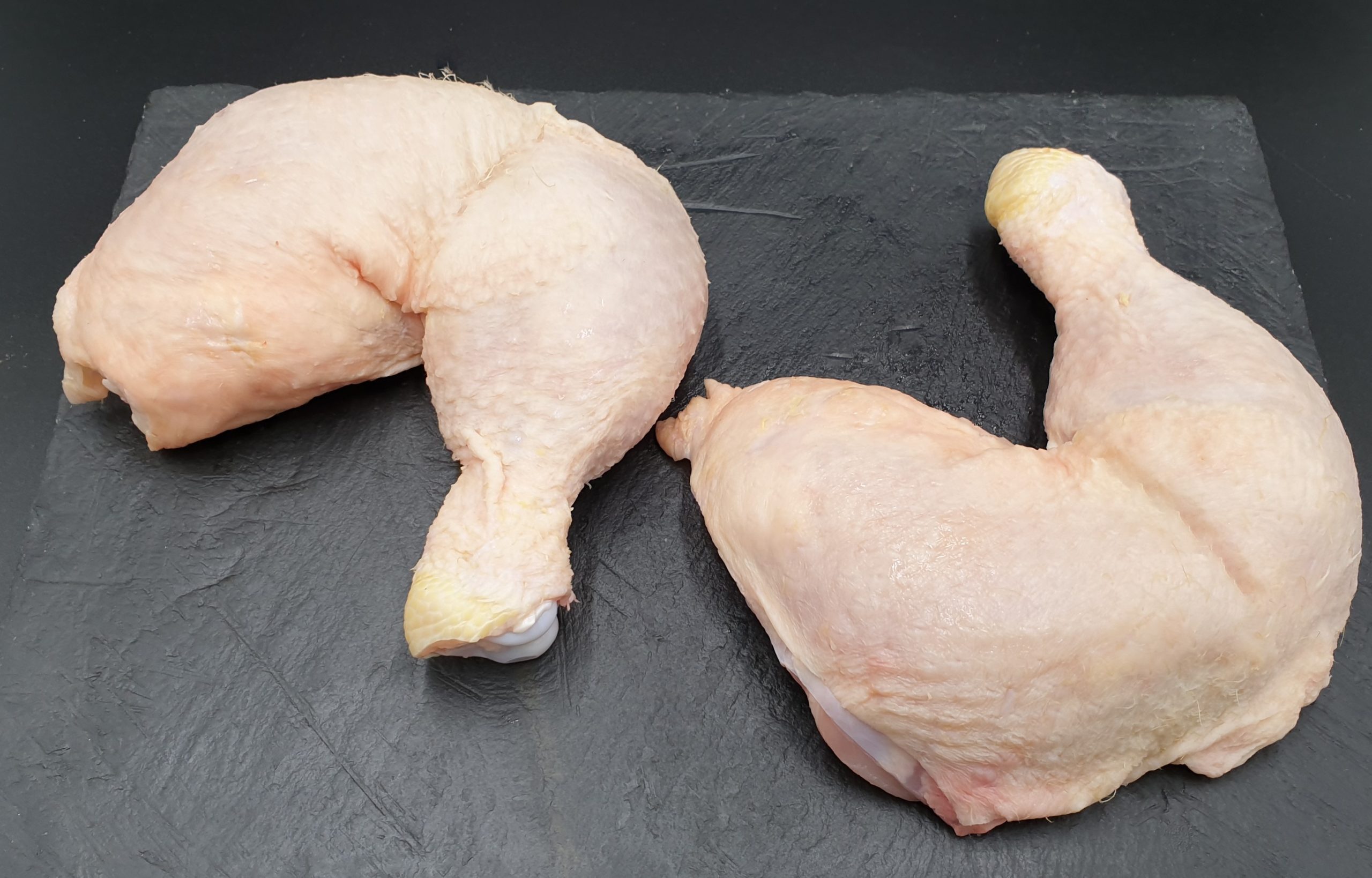 8 oz (225g) of fresh mushrooms, thinly sliced

2 cloves of garlic, minced

2 tablespoons of butter

2 tablespoons of olive oil

1/2 cup (120ml) of heavy cream

1/2 cup (120ml) of chicken or vegetable broth

2 tablespoons of dry white wine (optional)

1 teaspoon of fresh thyme leaves

Salt and pepper, to taste

Fresh parsley, for garnish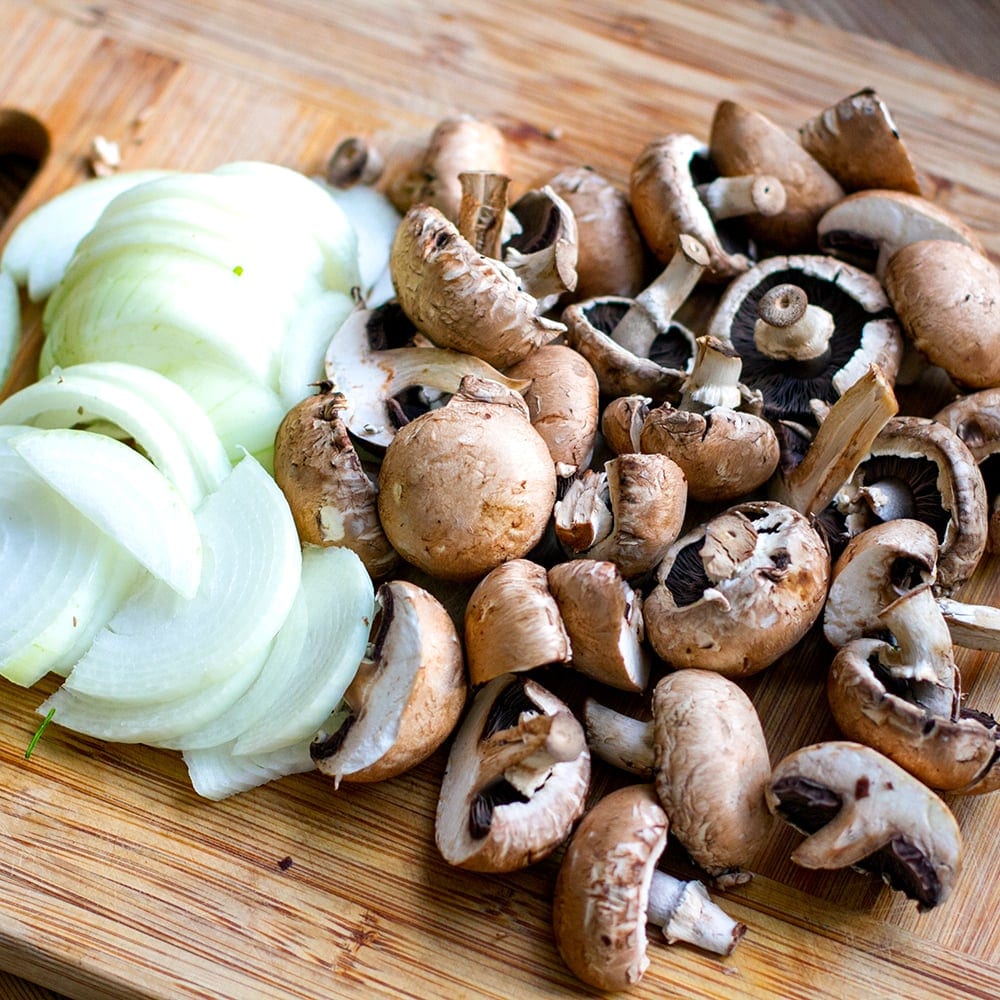 🔸 Instructions:
In a large skillet, melt the butter and olive oil over medium heat.
Add the sliced mushrooms and minced garlic.
Sauté them until the mushrooms are tender and lightly browned, about 5-7 minutes.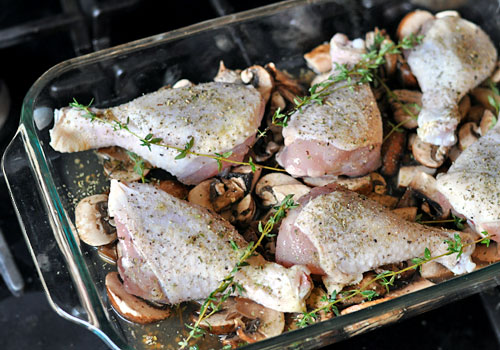 If you're using white wine, pour it into the skillet and stir, allowing it to cook off for a couple of minutes.
Pour in the heavy cream and chicken or vegetable broth, and stir to combine. Bring the mixture to a simmer.
Reduce the heat to low and let the sauce simmer for about 10-15 minutes, or until it thickens and reduces slightly.
Stir occasionally.
Season with salt, pepper, and fresh thyme leaves.
Adjust the seasonings to taste.
Once the sauce reaches your desired consistency, remove it from heat.
Serve your creamy mushroom sauce over your favorite dish – pasta, steak, chicken, or anything you like.
Garnish with fresh parsley for a pop of color.
Now, you have a luxurious mushroom sauce that will take your meal to the next level! Share this recipe with your friends and family to spread the love for good food.
Enjoy!