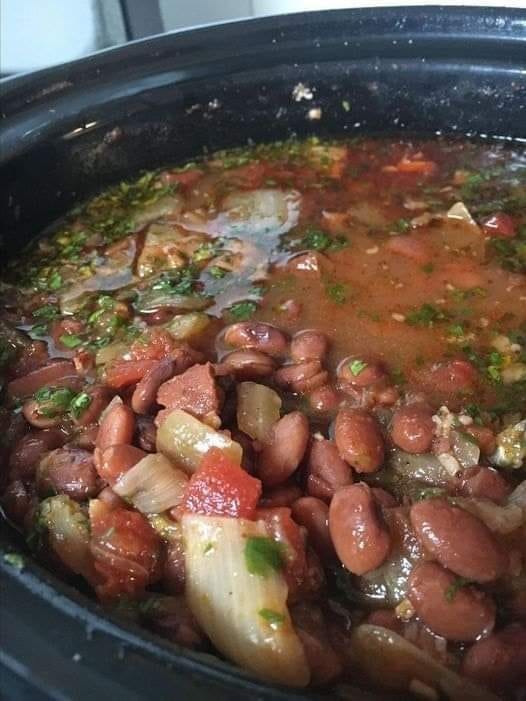 If you're in the mood for some Mexican flavor but don't want to spend a lot of time in the kitchen, these crock pot Mexican pinto beans are a great option. They're easy to make and taste delicious! Plus, they're vegan and gluten-free, so they're perfect for anyone who needs or wants to avoid those ingredients. Give them a try today!
WHY YOU'LL LOVE THIS RECIPE
If there is one thing I love, it's a good Crock Pot recipe. Especially one that is easy and healthy like this Crock Pot Mexican Pinto Beans dish. Just toss all the ingredients in the pot and let it cook to perfection! You'll have a delicious and nutritious meal in no time at all!
Pinto Beans With Mexican-Style Seasonings 😍
Ingredients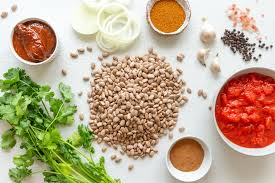 1 pound dried pinto beans, rinsed

4 cups water, or as needed

2 (10 ounce) cans diced tomatoes with green chile peppers (such as RO*TEL®)

½ pound bacon, cut into 1/2-inch pieces

1 yellow onion, chopped

1 tablespoon chili powder, or to taste

1 tablespoon ground cumin, or to taste

1 ½ teaspoons garlic powder, or to taste

½ bunch fresh cilantro, chopped

salt to taste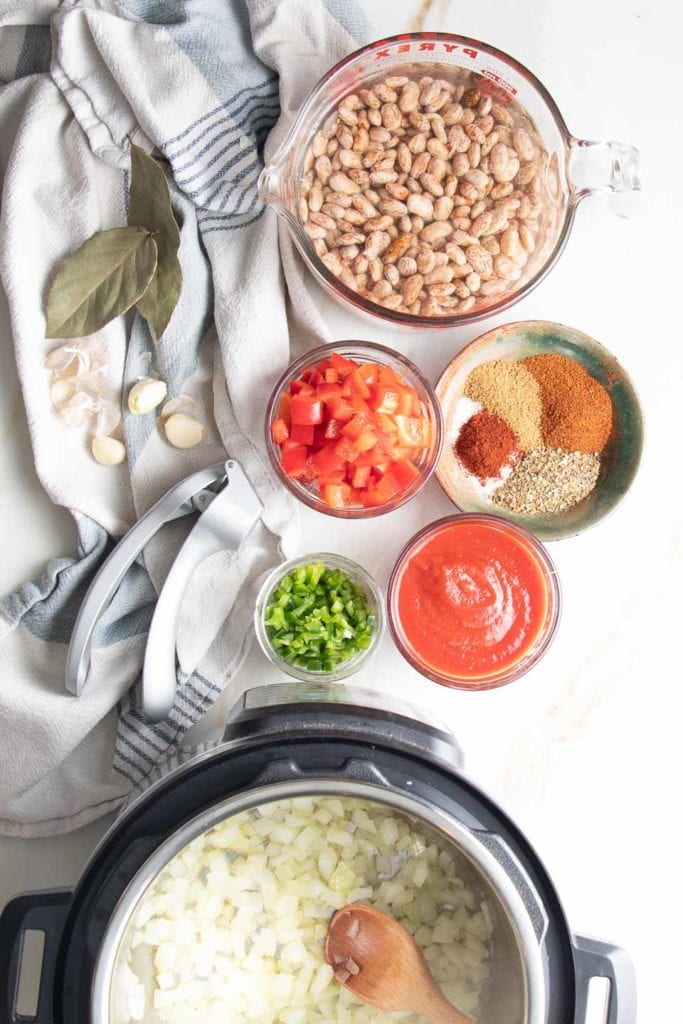 Directions
Place pinto beans into a large pot and pour in enough water to cover by 2 to 3 inches. Let beans soak overnight.
Drain beans, return to pot, and pour in fresh water to cover; add tomatoes, bacon, onion, chili powder, cumin, and garlic powder.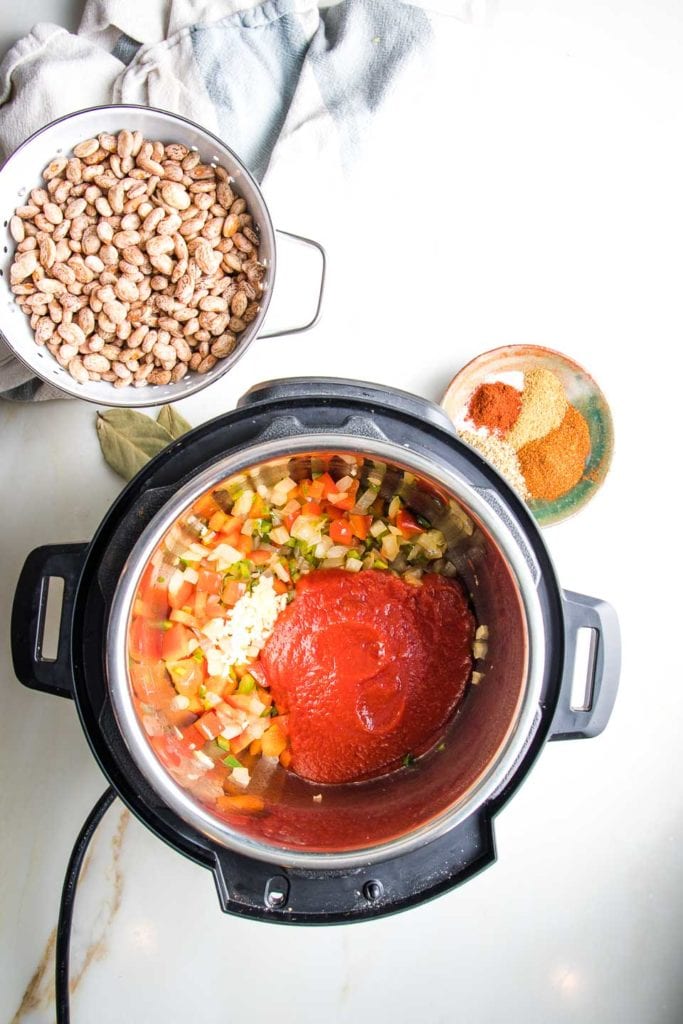 Bring to a boil, reduce heat to low, and simmer for 3 hours. Check the beans occasionally and add more water if needed.
Stir cilantro and salt into beans simmer until beans are soft, about 1 more hour.