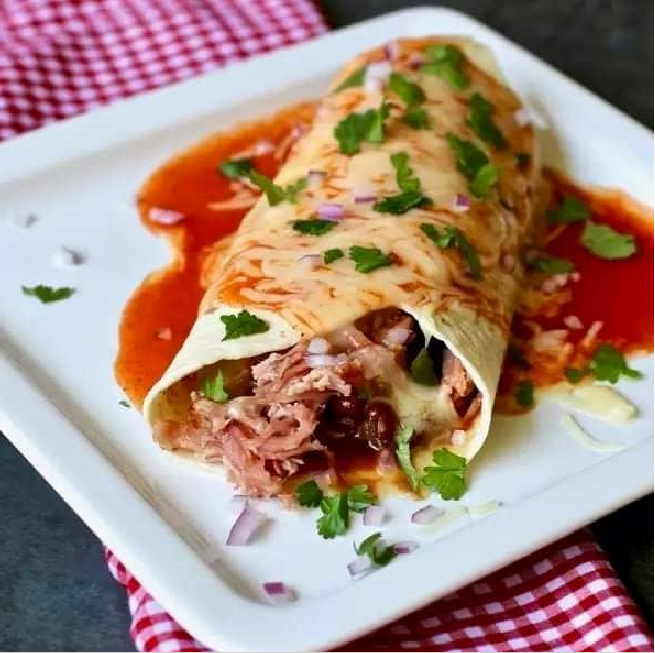 Ingredients :
° 450g minced beef
° 2 tablespoons butter
° 1 small red pepper (cut into small cubes)
° 1 onion (cut into thin slices)
° 1 garlic clove (chopped)
° 80 ml ketchup
° 80 ml chicken broth
° 1 teaspoon Worcestershire sauce
° 2 teaspoons chili seasoning mix (old-fashioned El Paso style)
° 1 tablespoon brown sugar
° 4 hamburger buns
In a hot frying pan, heat a little butter to brown the onions and peppers. After about 5 minutes, the onions should begin to turn translucent. At this point, add the garlic and continue to cook for a minute or two. Remove from heat and set aside in a bowl.
In the same pan, heat the rest of the butter to brown the meat and give it a nice color. Simple tip: Avoid touching the meat too much..you should have time to hang a little on the pan to get its color and not release all of its water!
Season meat with salt and pepper, remove excess fat and water then add onion, paprika, garlic, chili mixture, ketchup, Worcestershire sauce, chicken broth, and brown sugar. Simmer together for 15 to 20 minutes.
Adjust relish one last time with salt and pepper, and serve on lightly toasted hamburger buns. in the table!
Enjoy!