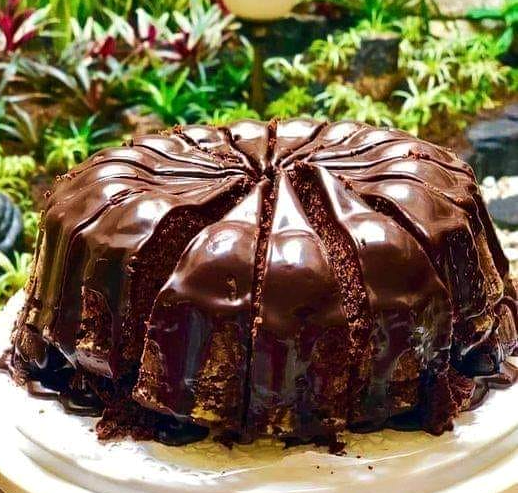 ⅔ c shortening
1 ⅔ c white sugar
3 eggs
1¾ c all-purpose flour
⅔ c unsweetened cocoa powder
1 c sourdough
¾ tsp baking soda
½ tsp baking powder1 tsp of salt
¾ c cold water
1 tsp vanilla extract
Preheat oven 350 degrees F Greased & flour a 9×13 inch cake pan.
Sift flour, cocoa, baking soda, baking powder and salt.
Blending shortening, sugar and creamed eggs in a large bowl. Stir the sourdough into the sourdough. Slowly add flour mixture to creamed mixture, beating until smooth. Stirring in water also vanilla; blend well. Pour batter to prepared pan.
Baking in preheated oven until toothpick inserted in center comes out clean, for 35 mn