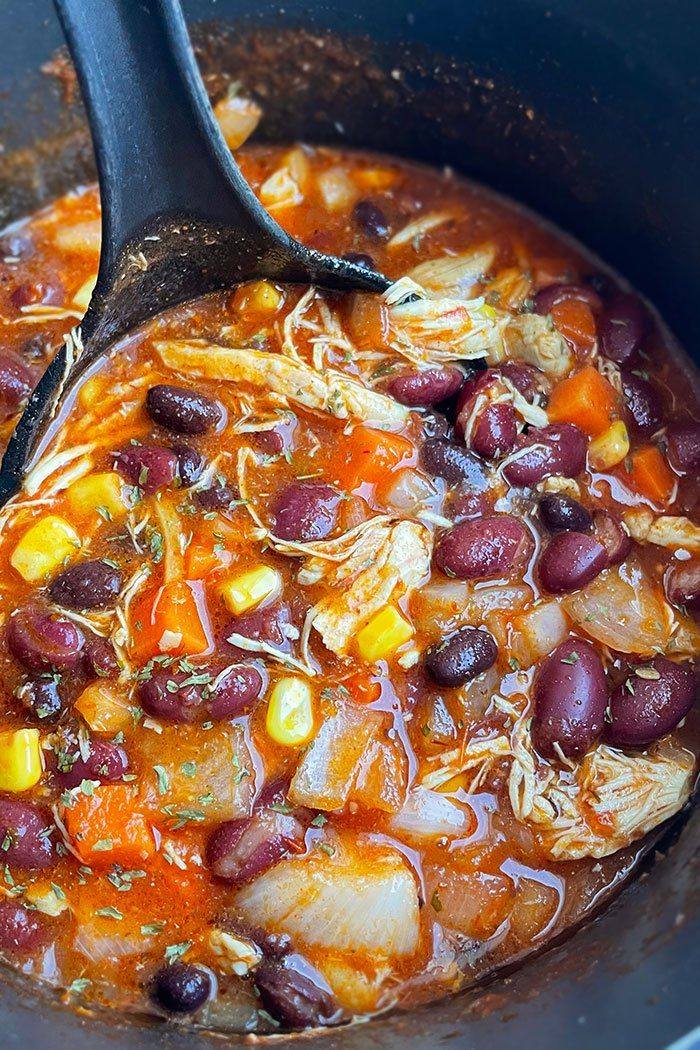 Ingredients:
yield: 6 SERVINGS prep time: 10 MINUTES cook time: 4 HOURS total time: 4 HOURS 10 MINUTES
1 1/2 lb. boneless skinless chicken breasts, cut into bite size pieces
1 medium onion, chopped
2 c. low-sodium chicken broth
1 c. heavy cream
1 tsp. garlic powder
1 tsp. dried oregano
1 head broccoli, cut into bite size pieces
1/2 lb. egg noodles
2 tbsp. Unsalted butter
1 c. shredded cheddar cheese
Round Crackers (like Ritz) crushed for garnish (optional)
Parley, chopped for garnish (optional)
Instructions:This recipe for slow cooker chicken and broccoli is the perfect family dinner. It's indulgent, wholesome, and loaded with great flavors and textures!
Add the cut chicken breast, onion, broth, heavy cream, garlic powder, and oregano to the slow cooker. Cover and cook on high until chicken is cooked through to 165 degrees internal temperature. (approx 3 to 3 ½ hours).
Stir in broccoli and noodles, cover and cook until pasta is tender, 20 to 30 minutes more.
Stir in butter, then top the casserole with cheese. Cover and cook until the cheese is melted Approx.3 to 5 minutes.
Garnish with crushed Ritz and parsley before serving.