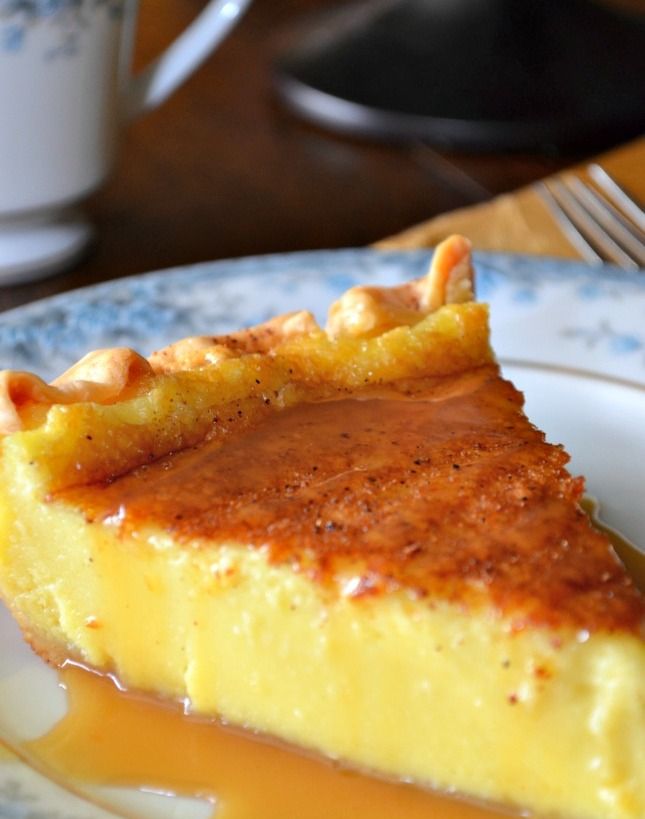 Ingredients:
1 unbaked pie shell (I use Marie Callendar's deep dish)
3 large eggs
½ cup of sugar
½ teaspoon of salt
½ teaspoon of nutmeg
2-2/3 cups of milk
1 teaspoon pure vanilla extract
Directions:
1: Pre-heat the oven to 350 degrees. Beat your eggs slightly, then add sugar, salt, nutmeg, and milk.
2: Beat well and poor into the unbaked pie shell.
4: Bake for 35 to 40 minutes.
5: Remove from oven and cool. Sprinkle the top of pie with fresh ground nutmeg and serve.