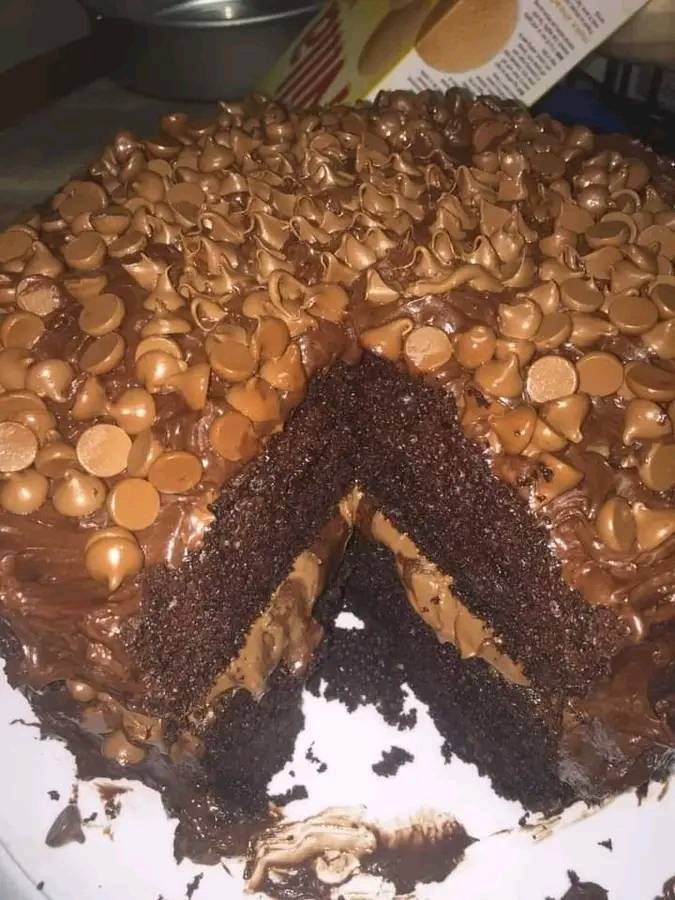 Ingredients: 
2 cups white sugar
1 3/4 mugs versatile flour
3/4 cup bitter cocoa powder
1 1/2 tsps cooking powder
1 1/2 teaspoons baking soda
1 tsp salt
2 eggs
1 cup milk
1/2 cup vegetable oil
2 tsps vanilla extract
1 mug boiling water
Directions:
Step 1 Preheat stove to 350 degrees F (175 levels C). Grease and flour two 9 inch round frying pans.
Step 2 In a big dish, mix with each other the sugar, flour, chocolate, baking powder, cooking soft drink and salt. Include the eggs, milk, oil as well as vanilla, mix for 2 minutes on medium rate of mixer. Mix in the boiling water last. Batter will certainly be slim. Put equally right into the prepared frying pans.
Step 3 Cook 30 to 35 minutes in the preheated oven, until the cake tests performed with a toothpick. Cool in the frying pans for 10 minutes, then remove to a wire rack to cool down totally.