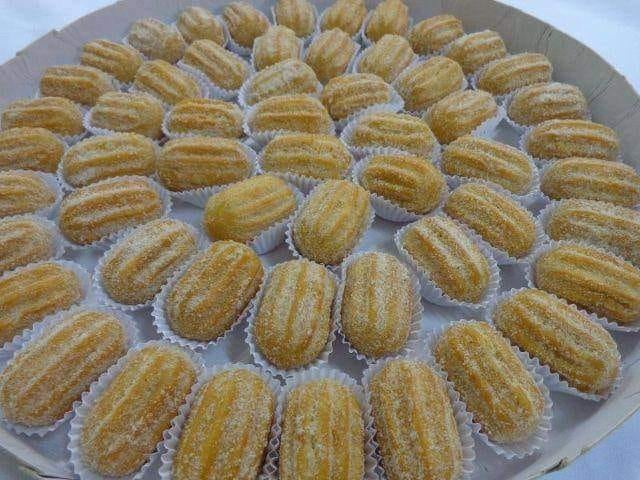 Ingredients:
2 tea cups of water
2 tablespoons (very full) of margarine
1 pinch of salt
2 and 1/2 cups (tea) wheat flour
Sugar and cinnamon for sprinkling
Brigadeiro mole, dulce de leche or jelly for the filling
METHOD:
Bring a pan with water, margarine and salt to a boil. When the mini churro dough recipe is boiling, add the flour all at once. Stir the churro dough well until it comes off the pan. After that, remove it from the pan and place it on a surface to mold. If you don't have your own molding machine, no problem! This can easily be done with a pastry bag – the one used to decorate cakes and pies.
Just fill the bag with this recipe for mini churros and put them ready on a platter. But beware: for this you need to use pastry bags with large nozzles! To stuff this mini churros recipe, just pierce the still raw delight with the tip of a smaller pastry bag. Take to the very hot oil to fry, still without the stuffing. The stuffing goes inside the mini churros recipe after being fried.
After stuffing, just throw cinnamon and sugar on top!