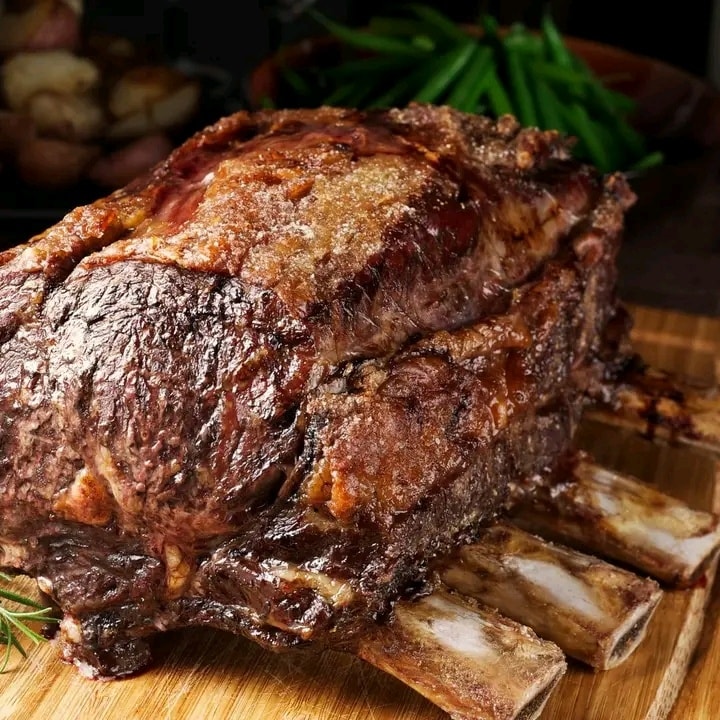 INGREDIENTS
3 kg of low-fat beef ribs
Garlic
salt to taste
august goat pepper
Onion
2 sachets of meat seasoning
Aluminum paper
 PREPARATION
Love the garlic, with the salt, pepper, onion and seasoning powder, pass this seasoning very well on the rib.
Wrap the already seasoned rib in aluminum foil three times (three sheets of aluminum foil).
Leaving the rib in contact with the brightest side of the paper, remembering to press the edges well to be well sealed.
Place in a hot oven for 2 hours.
After this time remove the foil and leave it in the oven to give it a golden color.
It's delicious.
Reminder: Best seasoned the day before.