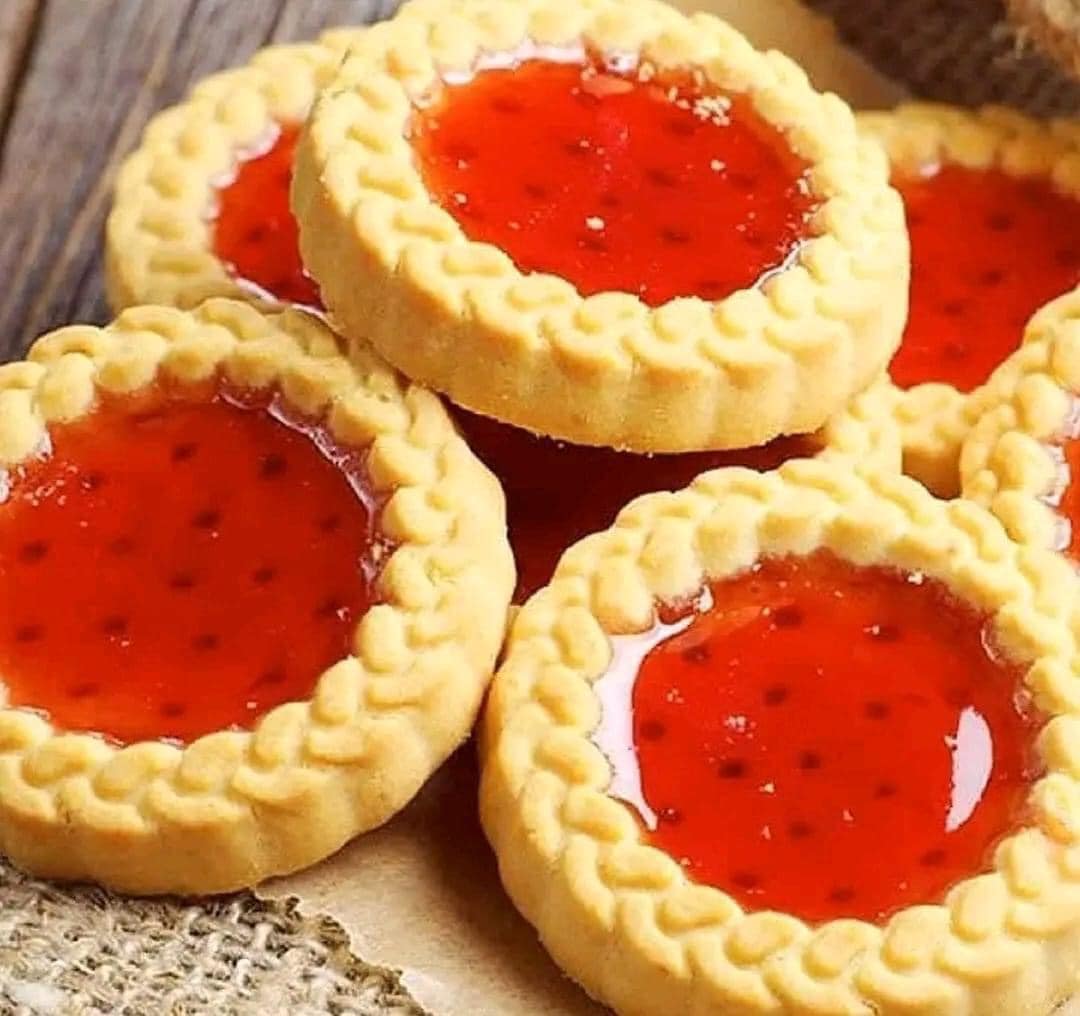 Ingredients
250 grams of wheat flour
200 grams of sugar
150 grams of butter
2 egg yolks
1 Teaspoon vanilla extract
200 grams of strawberry jam or red jelly
Preparation
Mix butter with flour and sugar. You should look for a mixture with a sandy appearance. Add the egg yolks and the vanilla essence. When the dough is ready, let it rest for 30 minutes and then stretch until you get a thick dough.
The dough is stretched with a rolling pin and with a cutter the cookies begin to be cut until obtaining the round shape of the typical Warblers.
When the cookies are assembled, they are placed in the oven for 15 minutes. Being ready but not very toasted, they are taken out of the oven when they are allowed to cool and are filled with red strawberry jam. One option is to put them in the oven for five more minutes so that the jam gets some texture.