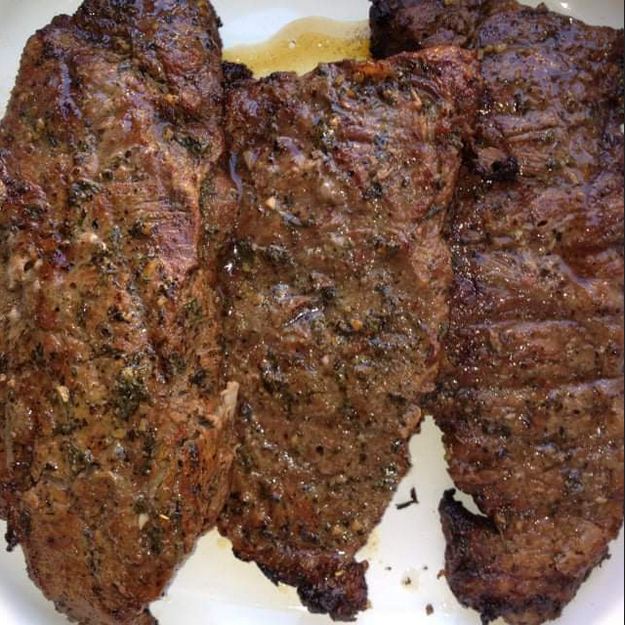 Ingredients:
1/3 cup Soy sauce
1/2 cup olive oil
1/3 cup fresh lemon juice
1/4 cup Worcestershire sauce
1 1/2 tablespoons garlic powder
3 tablespoons dried basil
1 1/2 tablespoons dried parsley flakes
1 teaspoon ground white pepper
1/4 teaspoon hot pepper sauce
1 teaspoon dried minced garlic
INSTRUCTIONS :
Advertisement
Place the soy sauce, olive canvas, bomb juice, Worcestershire sauce, garlic greasepaint, basil, parsley, and pepper in a blender.
Add hot pepper sauce and garlic, if asked. Blend on high speed for 30 seconds until completely mixed.
Pour condiment over asked type of meat.
Cover, and chill for over to 8 hours. Cook meat as asked.
ENJOY !!