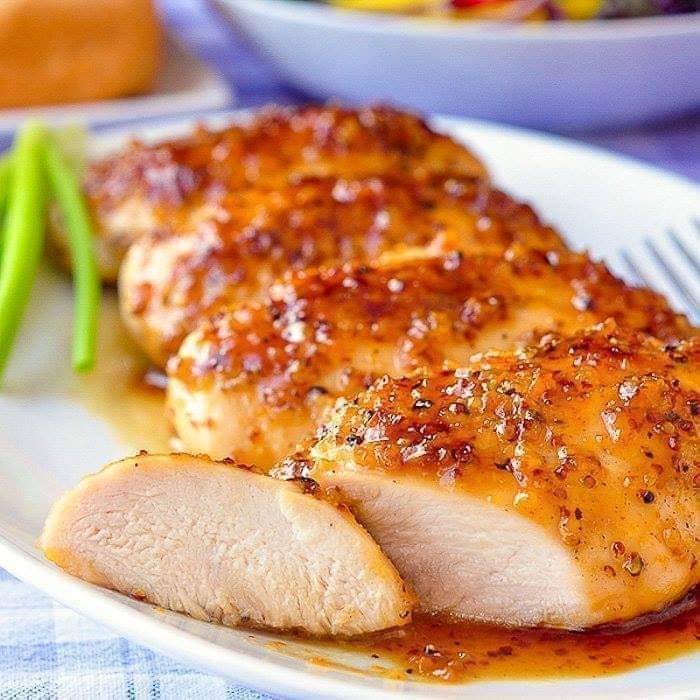 𝐈𝐧𝐠𝐫𝐞𝐝𝐢𝐞𝐧𝐭𝐬: 
• 1 lb. ground beef
• 1 small onion, chopped
• 3 cloves garlic, minced
• 1 package taco seasoning mix
• 1 can black beans, rinsed and drained
• 1 can corn, drained
• 1 can diced tomatoes, undrained
• 1 package frozen diced potatoes
• 2 cups shredded cheddar cheese
• Optional toppings: sour cream, chopped green onions, sliced black olives
𝙄𝙣𝙨𝙩𝙧𝙪𝙘𝙩𝙞𝙤𝙣𝙨:
1 Brown the ground beef in a large skillet over medium heat, breaking it up into small pieces with a spatula.
Drain the excess fat.
2 Add the onion and garlic to the skillet and sauté until the onion is translucent, about 5 minutes.
3 Add the taco seasoning mix and stir to coat the beef mixture evenly.
4 In a 6-quart slow cooker, combine the beef mixture with the black beans, corn, diced tomatoes, and frozen diced potatoes.
5 Cover and cook on low for 6-8 hours or on high for 3-4 hours, until the potatoes are tender and the flavors have melded together.
6 Sprinkle the shredded cheddar cheese over the top of the casserole and let it melt for 5-10 minutes.
7 Serve hot with optional toppings, if desired.
8 Enjoy your delicious Crock Pot Beefy Potato Taco Casserole!