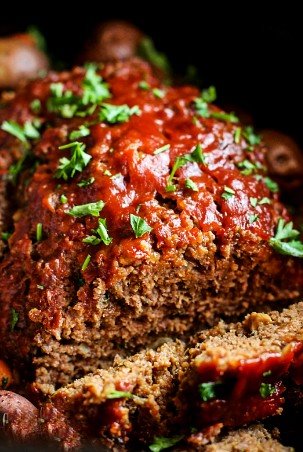 My East Crockpot Meatloaf dinner recipe is the best way to enjoy meatloaf, with less work and mess.Enjoy
Ingredients: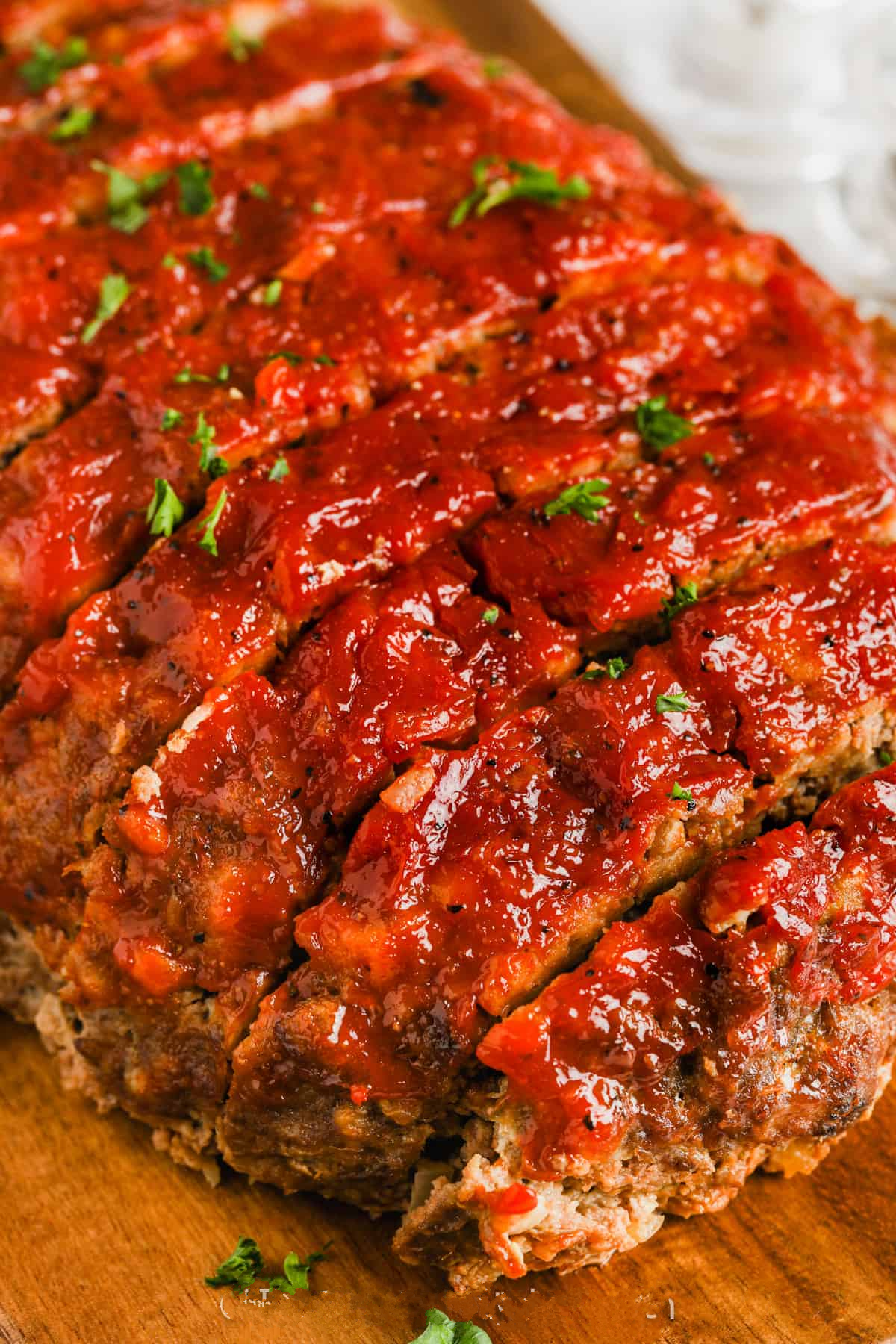 2 lb extra lean ground beef

2 teaspoon Worcestershire sauce

3-4 cups small red potatoes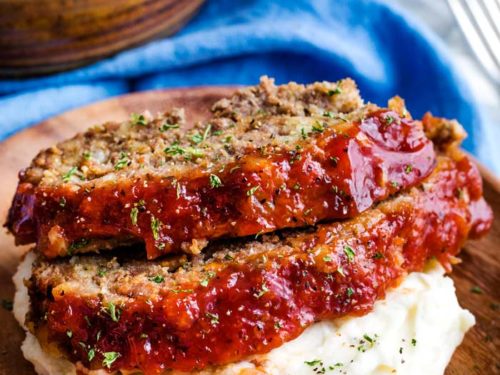 Instructions:
Prepare your crockpot with cooking spray. In a large bowl, mix together beef, bread crumbs, eggs, onion, garlic powder, parsley, salt, pepper, A1, ketchup and BBQ sauce. It is best to mix by hand to combine all ingredients.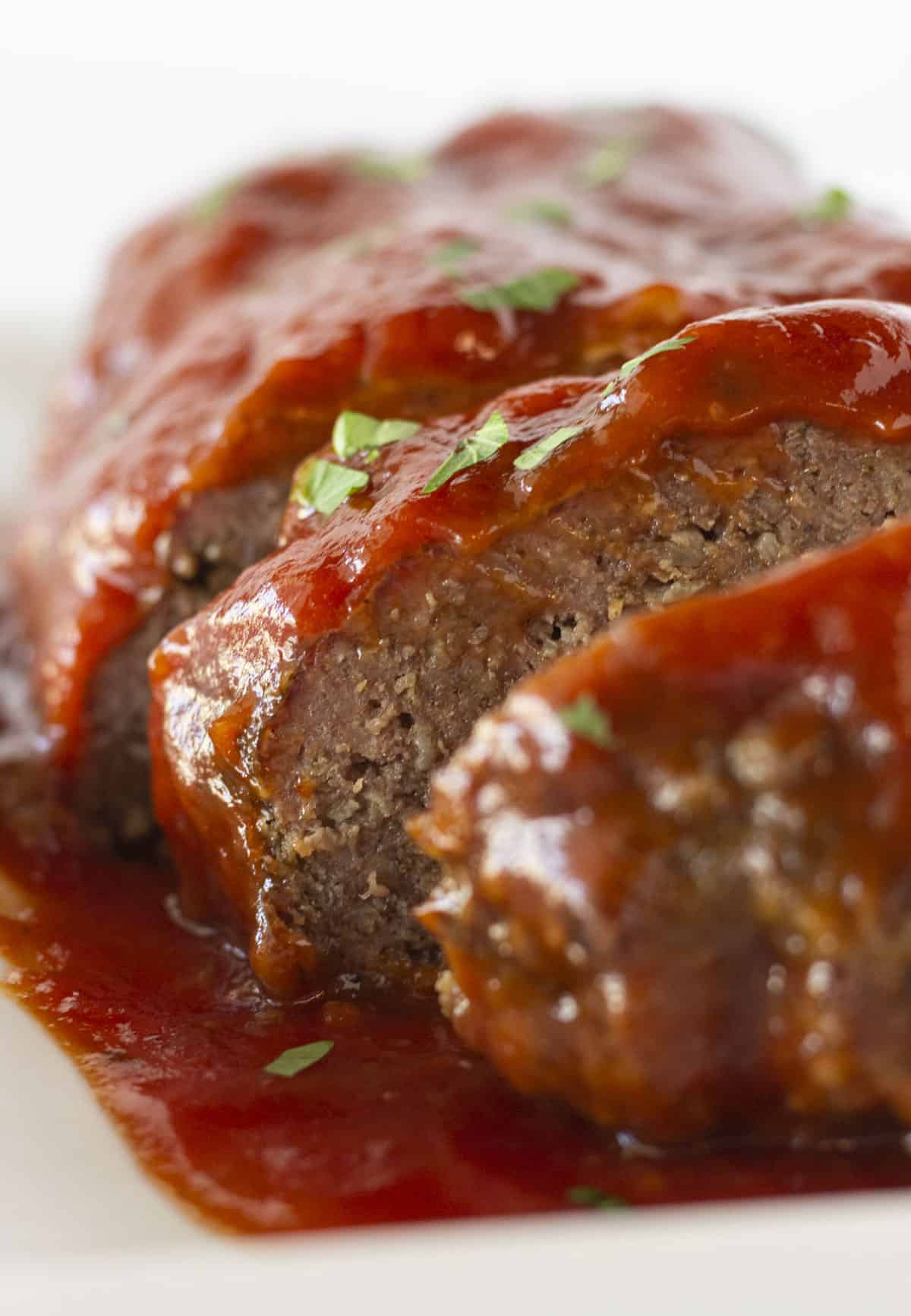 Form a loaf and place into the center of the slow cooker. Make sure the meat is not touching the edges.

In a small bowl mix together topping ingredients. Brush on top of meatloaf so it it evenly coated.

In a large bowl, combine carrots, potatoes, olive oil, garlic, salt and pepper. Toss until ingredients are well combined.

Place veggies around the outer edges of your meat loaf.Cover and cook on LOW for 7-8 hours.