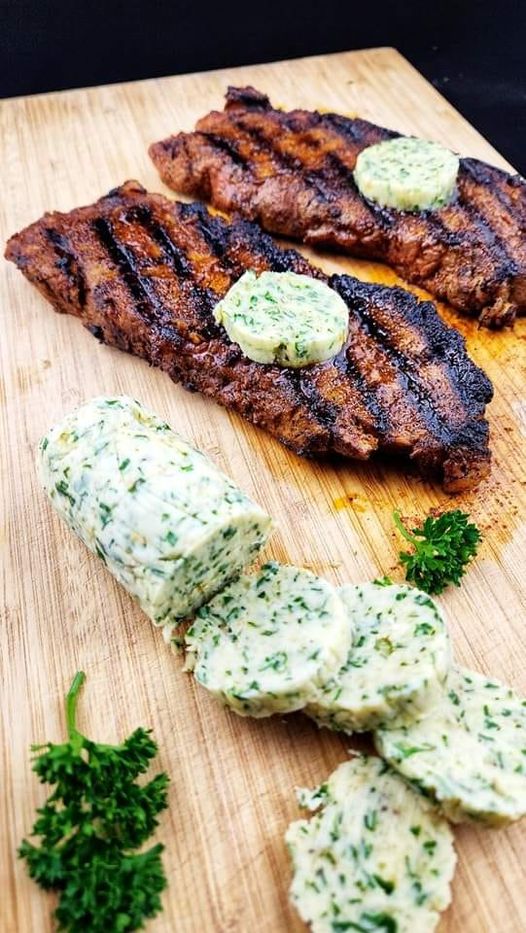 Ready to transform your steak into a culinary masterpiece? Look no further than our scrumptious Garlic Herb Butter recipe that will leave your taste buds in awe. 🌿🧈
Ingredients: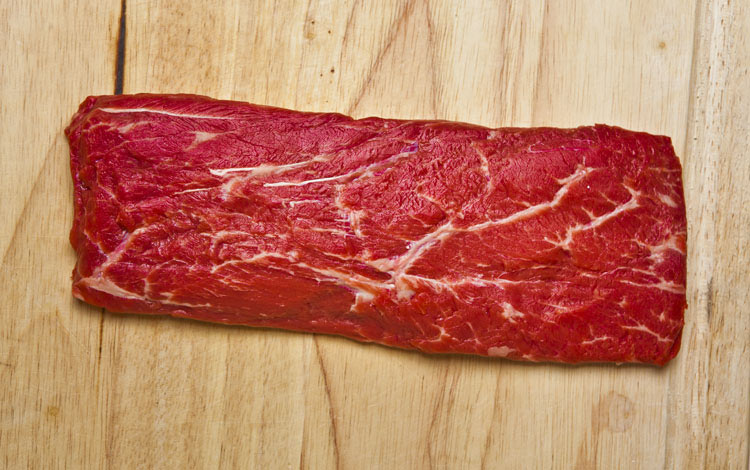 • 1/2 cup (1 stick) butter, softened
• 3 cloves of garlic, minced
• 2 tablespoons fresh parsley, chopped
• 1/4 teaspoon fresh rosemary, finely chopped
• Salt and pepper to taste
Instructions:
• In a bowl, mix the softened butter with minced garlic, fresh parsley, and rosemary.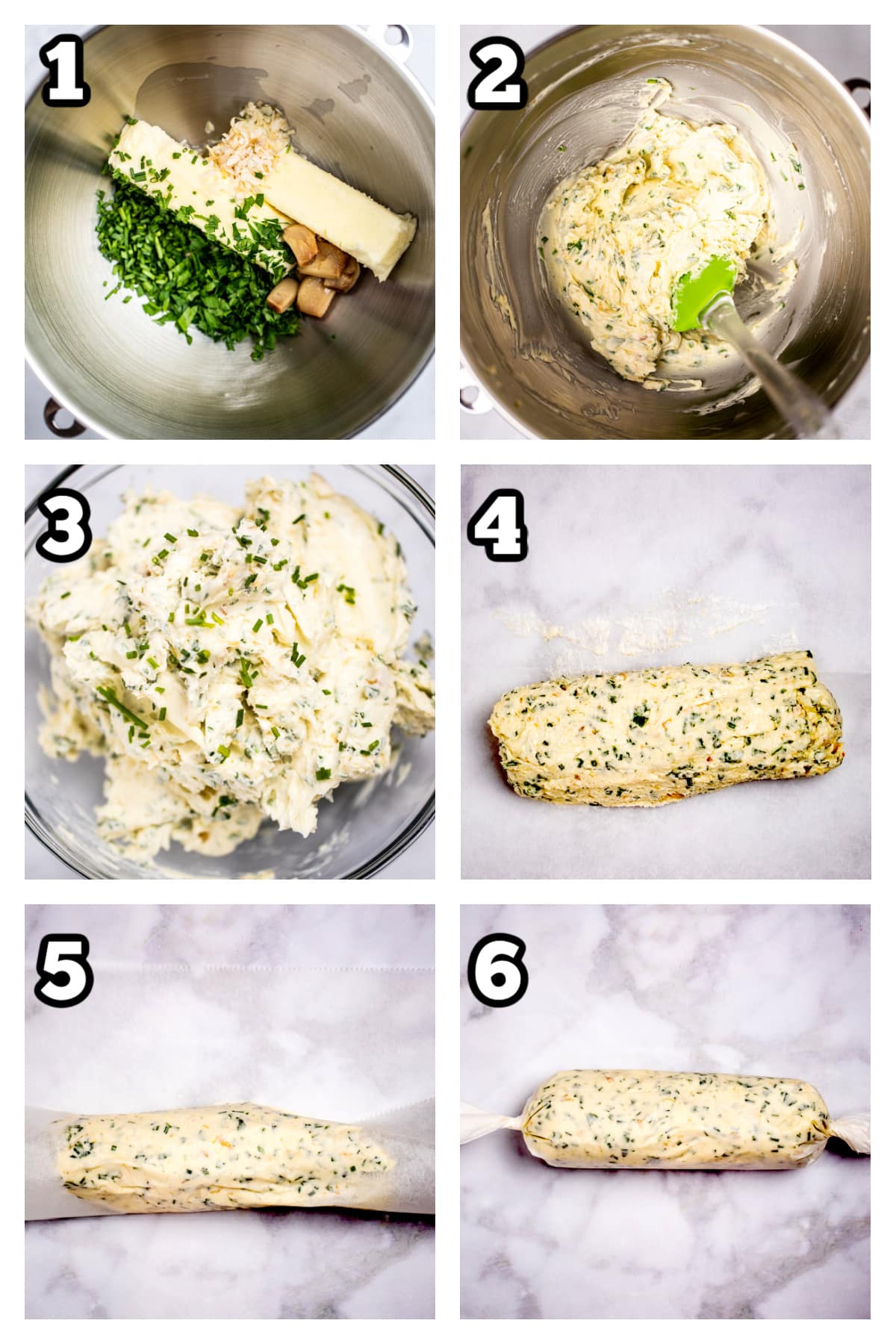 • Season with salt and pepper to taste and give it a good stir until everything is well combined.
• Place the garlic herb butter on a piece of plastic wrap and roll it into a log. Seal the ends.
• Let it chill in the fridge for at least 1 hour to allow the flavors to meld.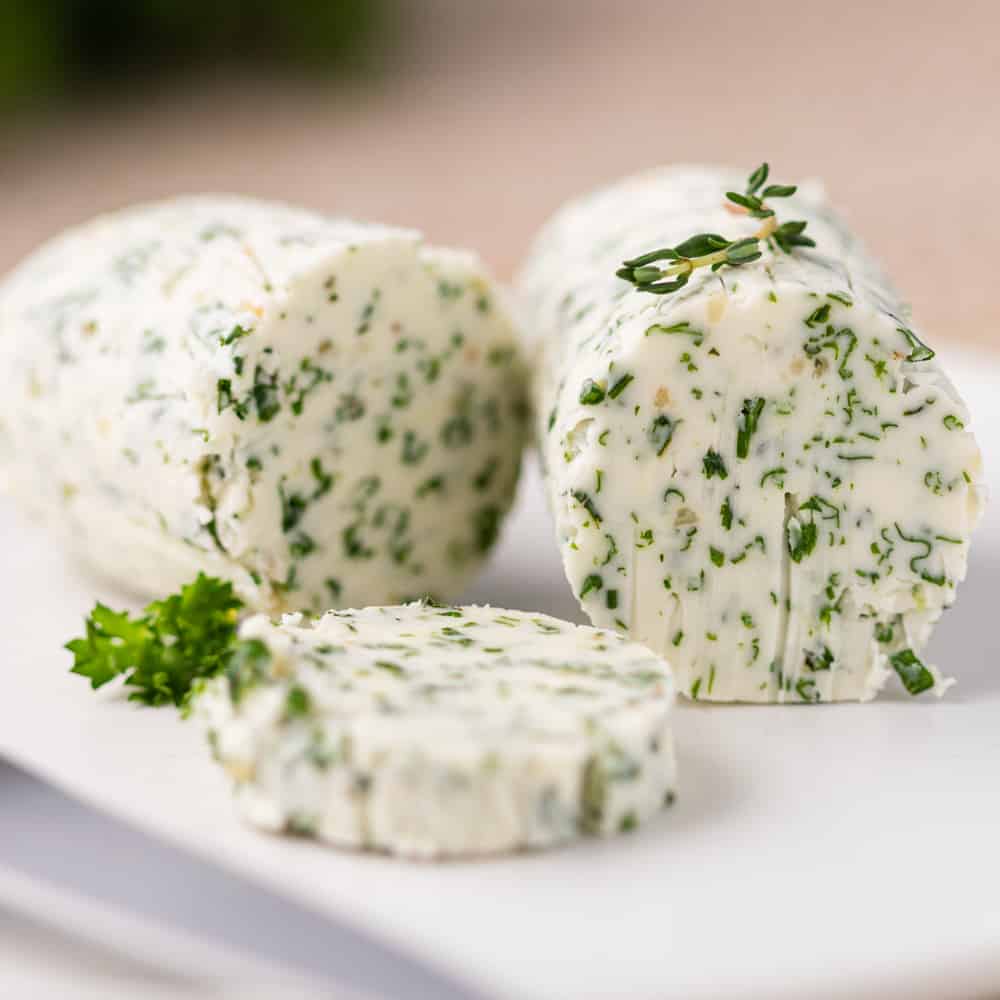 Slice a generous portion of this delectable garlic herb butter onto your sizzling steak for a burst of flavor that'll make your taste buds sing! 🤤🔥 Your steak night just got a whole lot better. Enjoy! 😋