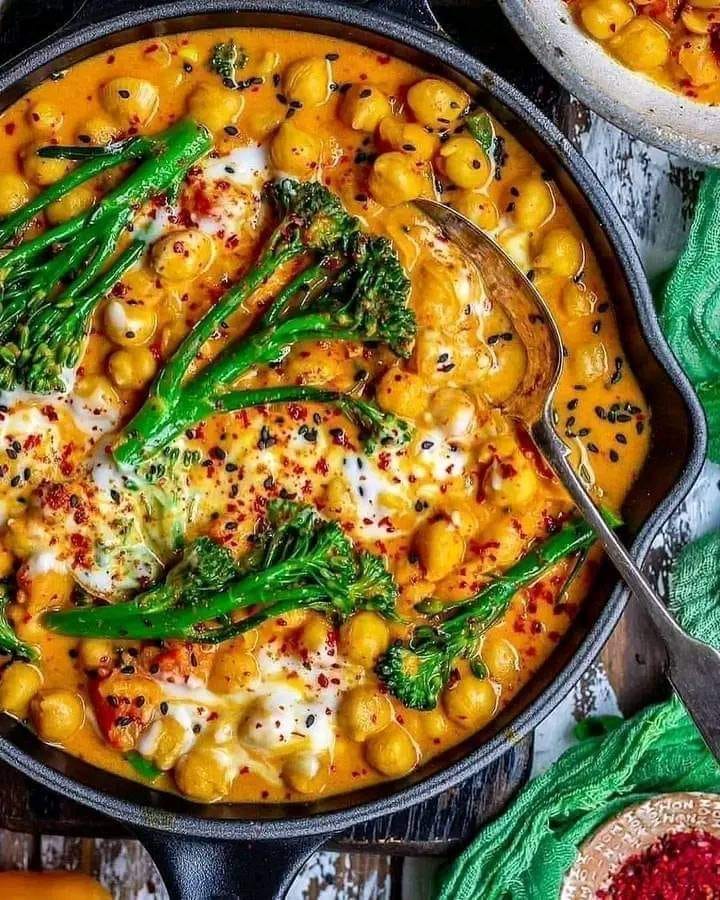 A Delicious Vegan Meal
This chickpea curry will prove that making vegan food that tastes good is really not that hard!
The curry is loaded with unique flavors due to the combination of sweet and savory spices in the curry powder. The sauce has earthy, bright, sweet flavors that also bring a balanced amount of heat. It's so addictive!
chickpea curry recipe
Easy to make
This flavor-bomb chickpea curry can be prepared and cooked in about 30 minutes. This makes it a perfect last-minute meal that anyone without even beginner cooking skills can make at home.
Healthy
Curry powder is one of the main ingredients in this dish. Curry powder is packed with anti-inflammatory properties. It offers a wide array of health benefits, from fighting inflammation to the brain and digestive boosts, and even lowering blood sugar levels.
INGREDIENTS: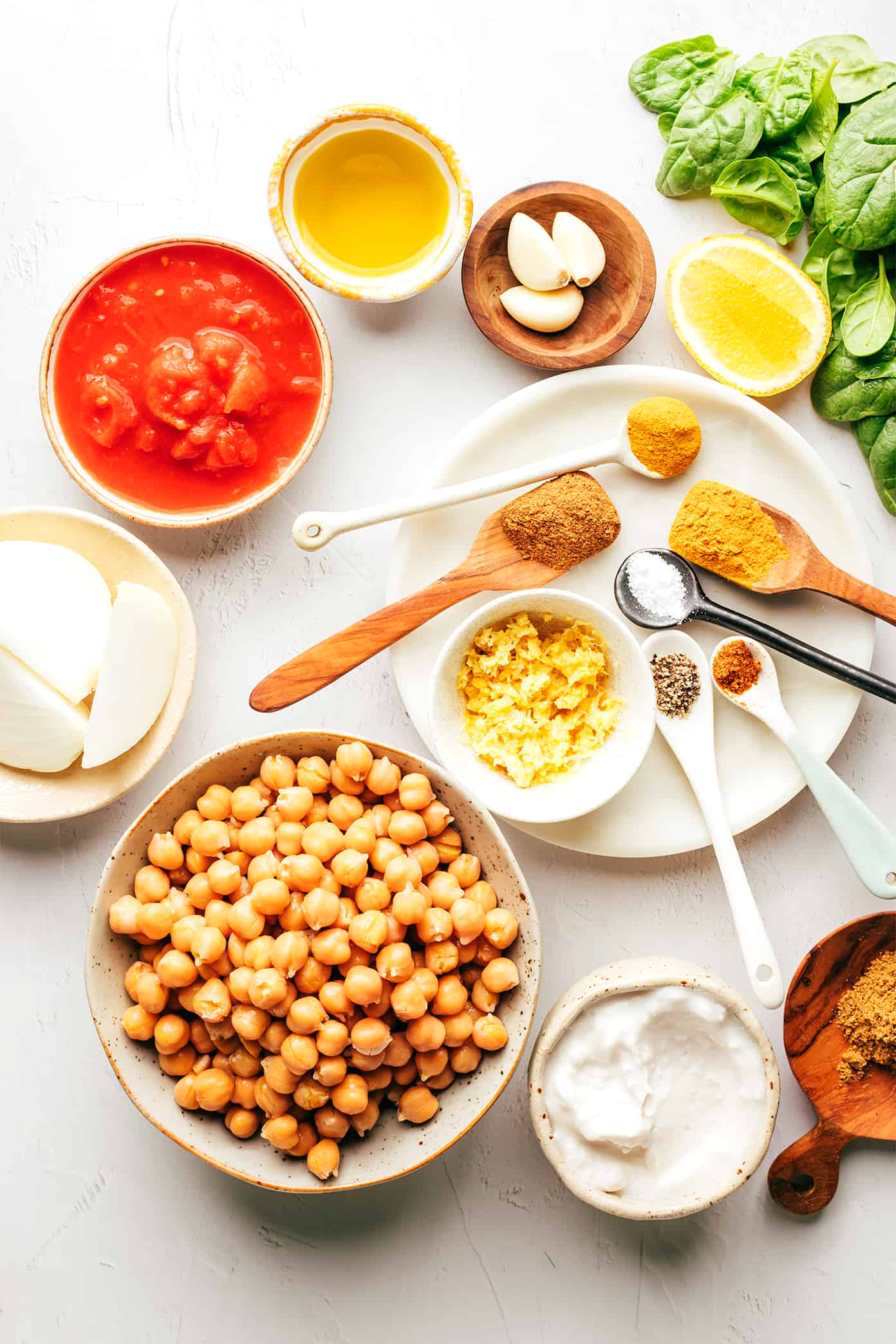 broccoli baby

1 can of chickpeas

1/2 can of coconut milk

1/2 can of chopped tomatoes

1 onion – finely chopped

2-3 garlic cloves – minced

1 tsp of turmeric powder

1/2 tsp of chilli powder

1 tsp of curry powder

Salt to taste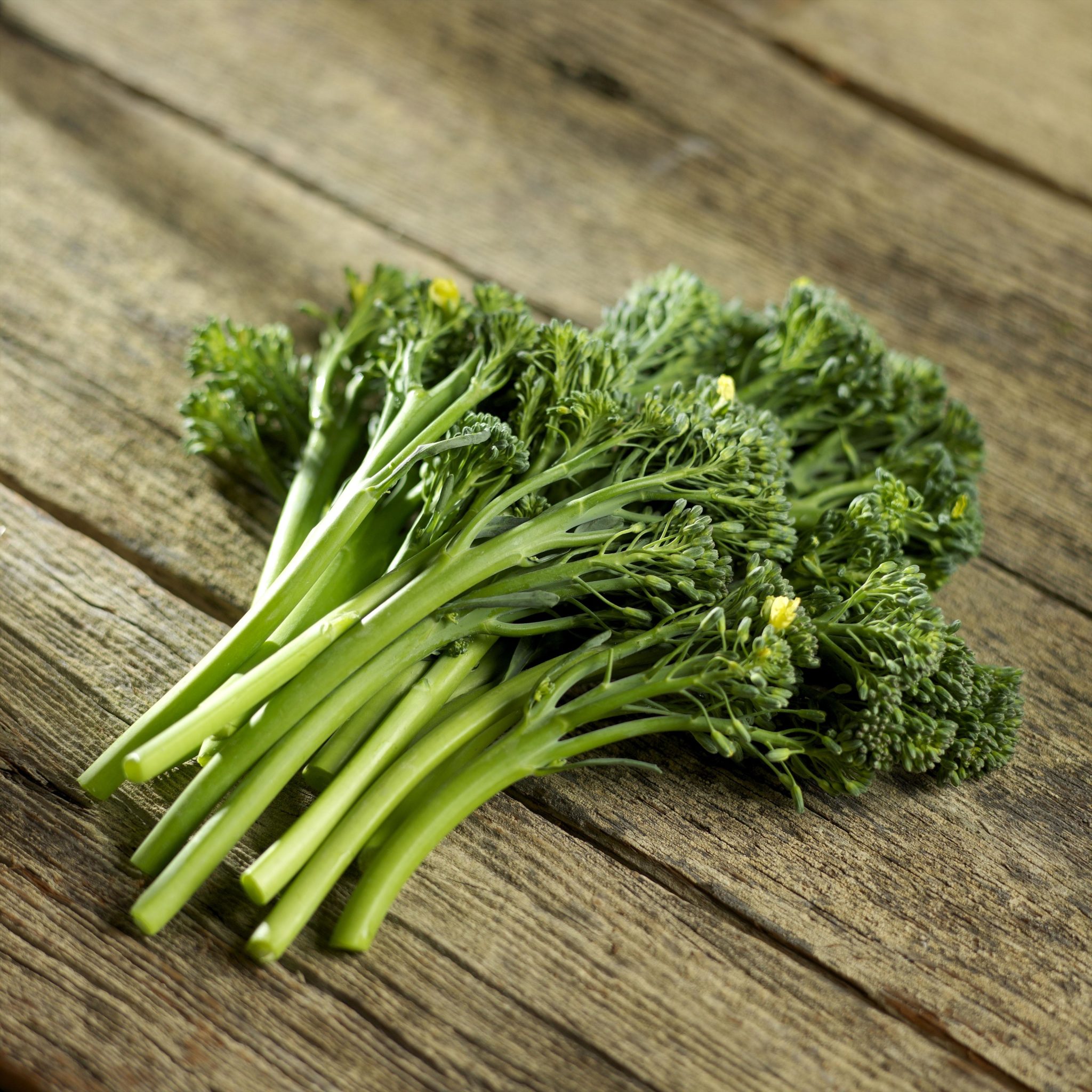 To serve: rice and veggies of your choice
METHODE
Add a dash of oil to a large pan and once hot add in the chopped onion.
Fry the onion gently for 3-4 minutes until it starts to caramelised.
Add in all the spices + the garlic cloves. Cook for another minute and continue stirring to avoid burning.
Add a dash of water to prevent from sticking.
Add in the drained chickpeas, coconut milk and tinned tomatoes.
Mix everything together, add bit of boiling water just to enough to cover the chickpeas.
Put the lid on an cook on a low heat for 20-25 minutes.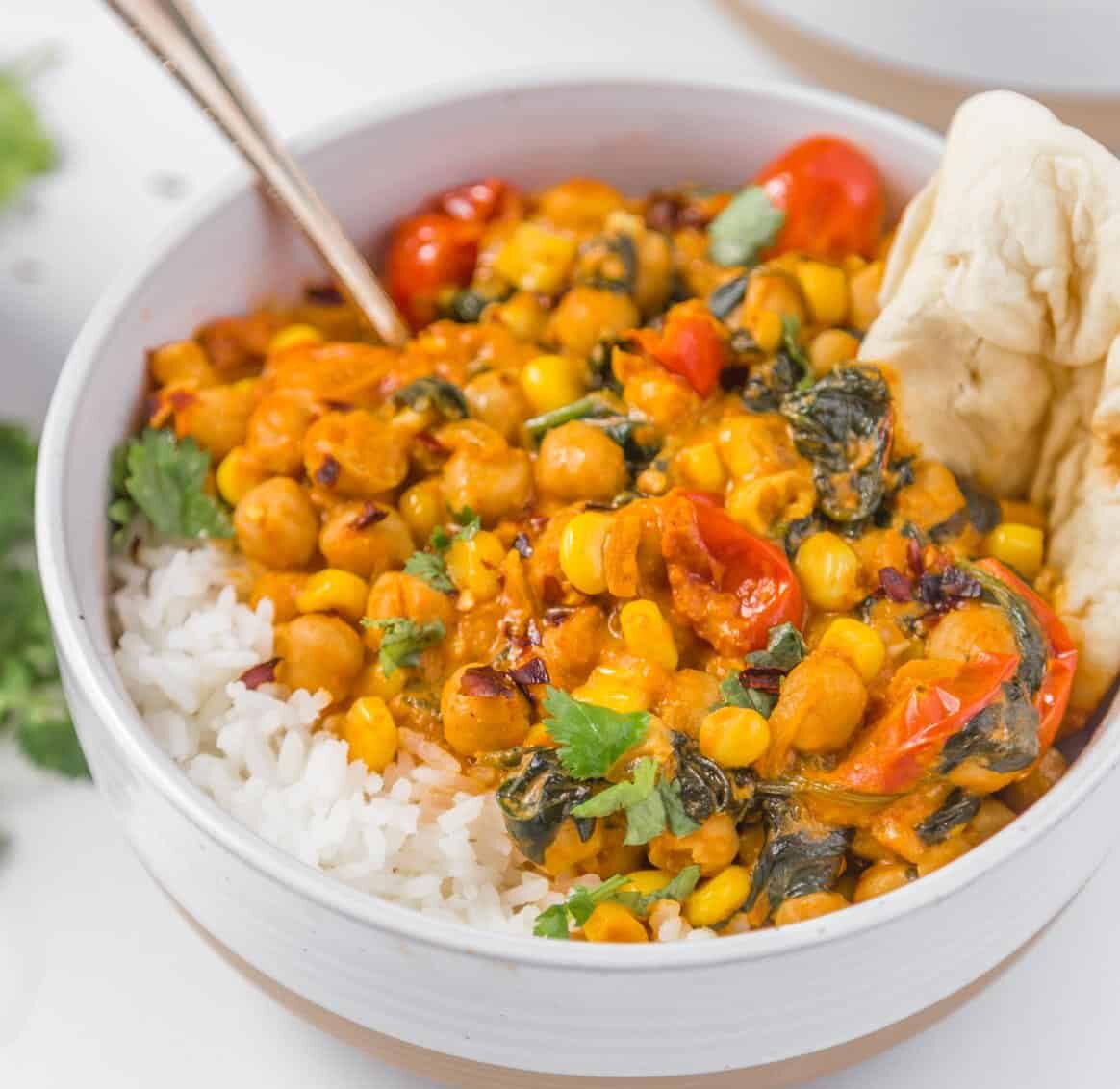 Serve with some rice and veggies.