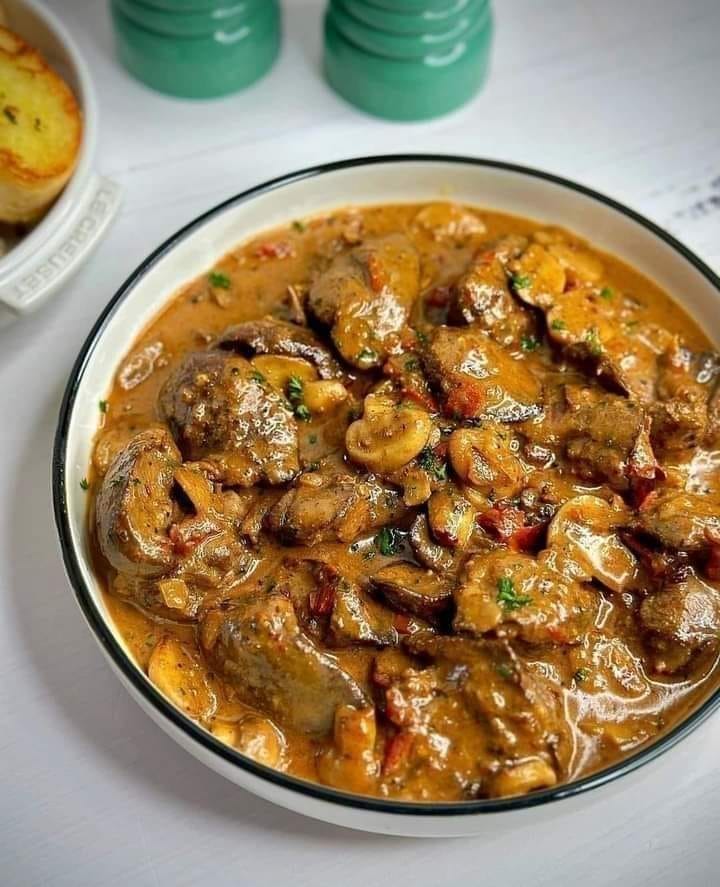 Creamy Chicken Liver is a dish that is full of flavor and it's loaded with healthy nutrients. It has an intense and bold taste that I adore. It's a one-pan meal idea that can be served with rice or mashed
Chicken livers are so versatile, inexpensive, easy to cook…can be a breakfast lunch or starter
Why you will love this Chicken Liver Recipe!
Healthy: high in protein, chicken liver is a great source for IRON, SELENIUM, ZINC, VITAMIN B12, FOLATE, and VITAMIN C., Chicken Livers are a really nutritious piece of meat. They are also low carb.
Quick to cook: This recipe for chicken livers with onions is a great weeknight meal that's ready to serve in less than 30 minutes. The livers themselves only need 5 minutes in a pan.
Simple ingredients: Because the livers are so bold in flavor, you don't need a long list of ingredients to make a delicious meal.
Ingredients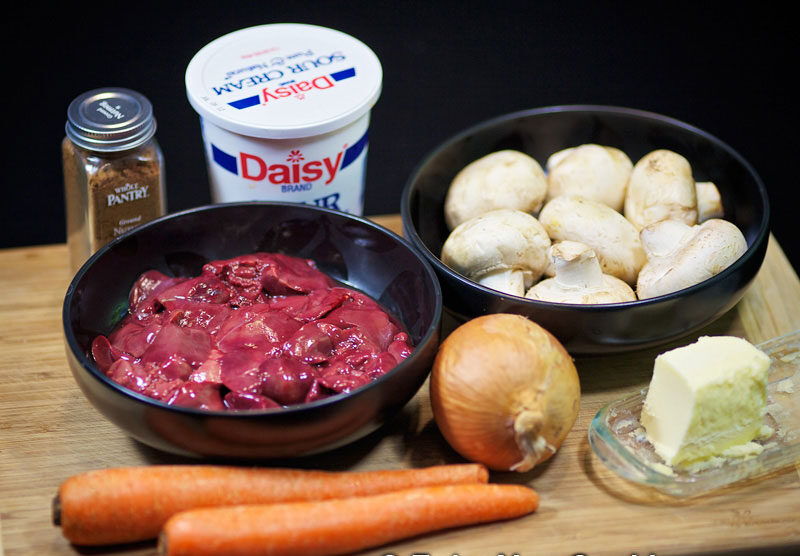 1kg chicken livers

2 cups chopped mushrooms

250ml fresh cream

1 tblsp sundried tomatoes

1 onion chopped

1 tsp garlic minced

1 tsp paprika

1 tsp ground cumin

1 tbsp seven colours grill seasoning

1tsp chilli flakes

1 tsp mixed herbs

Salt and pepper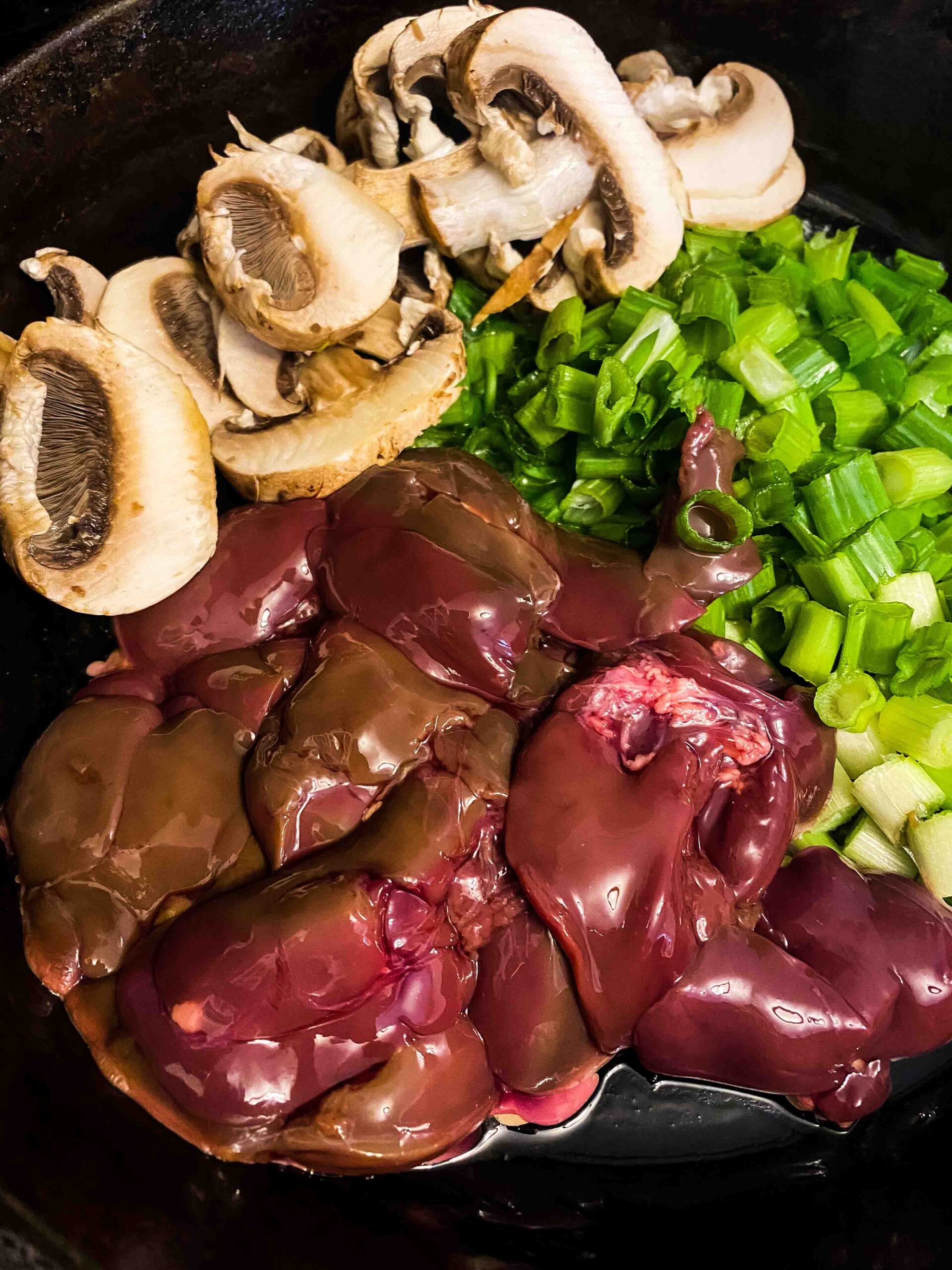 Method
Heat oil in a pan over medium heat and brown chicken livers for 3 minutes
Transfer the browned livers to a plate and set aside
Add onions,garlic, mushrooms sundried tomatoes , paprika, ground cumin, seven colours grill seasoning, chilli flakes, mixed herbs, fresh cream and let it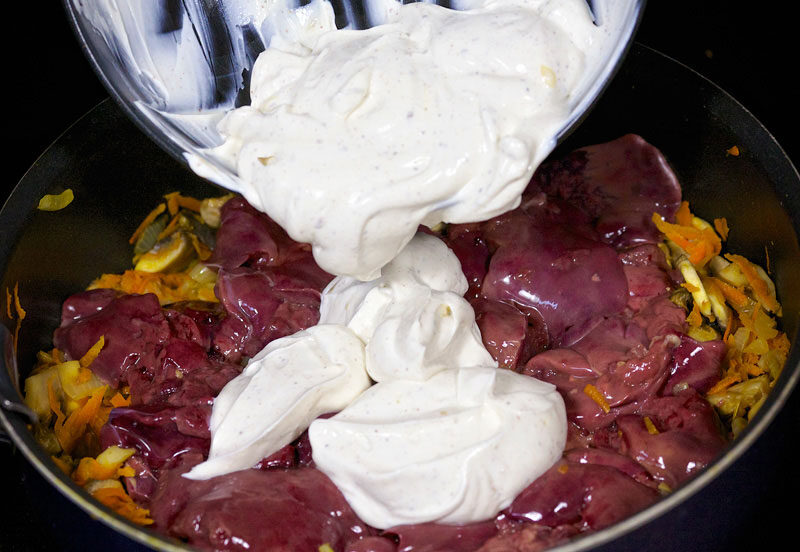 simmer for 3 minutes and return browned livers to the pot, season with salt and pepper and cook for 10 to 15 minutes