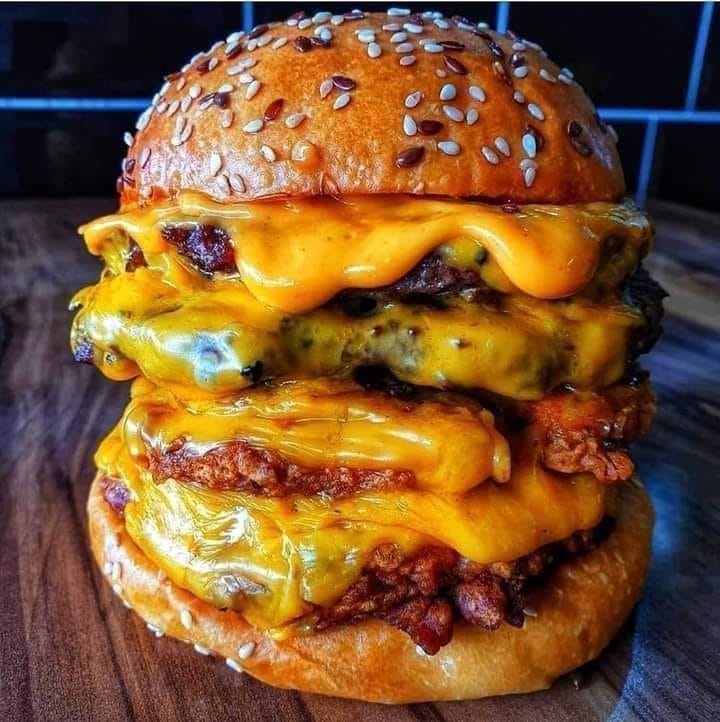 INGREDIENTS:
2 tablespoons marsala wine
1 1/2 teaspoons garlic powder
1/2 teaspoon ground black pepper
12 slices of white American Cheese
lettuce or flat-leaf parsley for garnish
16 oz. mushrooms, cleaned and sliced
2 tablespoons marsala wine
1 tablespoon oyster sauce
1/4 teaspoon ground black pepper
FOR THE MUSTARD MARSALA AIOLI:
1 tablespoon dijon mustard
1 tablespoon marsala wine
1 tablespoon minced onion
Melt the butter in a large skillet until bubbling then add in the sliced the mushrooms.
Cook for 10 minutes until browned, stirring often. Add in the marsala wine to deglaze the pan, stir, and then add the oyster sauce and pepper.
Remove from the heat and set aside. Put all of the ingredients (except the buns and lettuce) for the chicken burgers into a large bowl.
Mix together with your hands and then form into 6 oz. patties. It helps if you spray your hands with cooking spray before you make the patties so the chicken doesn't stick.
Heat your grill to medium-high heat. Spray your grill with cooking spray and then add the chicken burgers.
Grill for four minutes per side and then add two slices of cheese to each burger and close the lid to melt the cheese for one minute.
Place some lettuce or parsley on the bottom of each bun.
Put a chicken burger on top and then cover with a big scoop of the mushrooms.