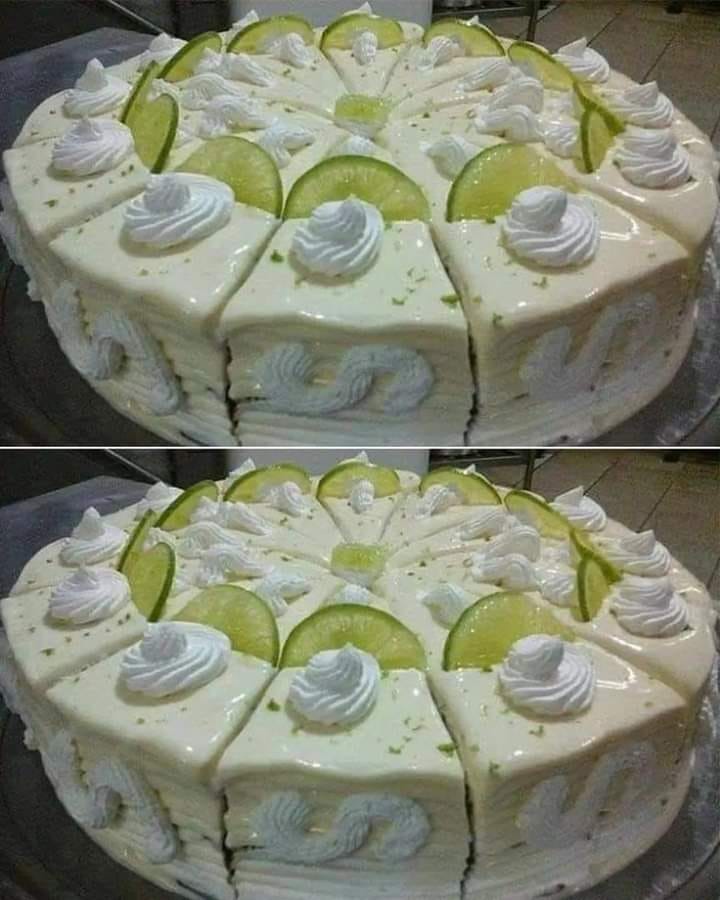 Lemon charlotta is a very simple dessert to prepare, the best part is that you will not need an oven. This dessert will become your entire family's favorite once you prepare it at home and decide to try it.
Ingredients
• 1 can of condensed milk.
• 2 packages of Maria cookies.
• 6 lemons.
• 1 can of evaporated milk.
method:
So that you can prepare the lemon carlota and achieve the flavor you want. The first step is to separate the ingredients you need, the best part of this is that they are easy to find. Subsequently, begin to follow each step that will be explained in depth shortly.
Step 1
Start by squeezing the 6 lemons and reserving their juice.
Step 2
Find the blender and beat the condensed milk, plus the lemon juice and the evaporated milk. It is recommended that you beat it until you have the cream at the exact point.
Step 3
Find a medium-sized bowl and place the cookies there. To them you will have to add the cream that you just prepared with the lemon juice and the evaporated milk and the condensed milk.
Step 4
It is essential that you begin to form layers with both the cookies and the cream. The goal is to fill the entire bowl or mold.
Step 5
Proceed to decorate with cookie pieces, lemon zest or orange or lemon slices.
Step 6
Refrigerate for approximately two hours and then serve. Try to refrigerate it for a long time so that you can obtain the desired result.