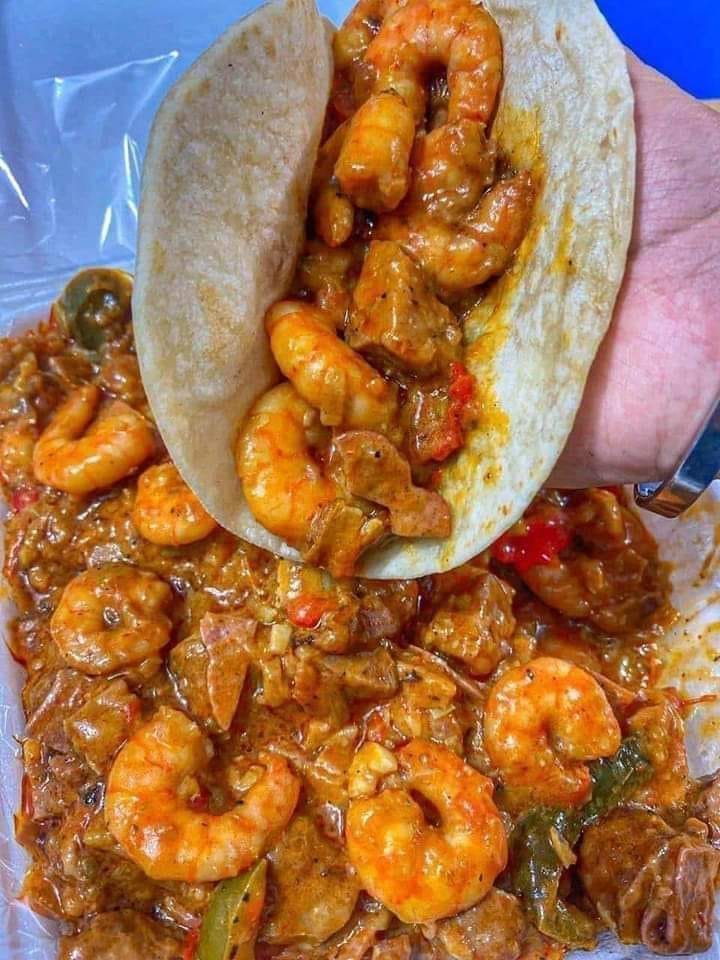 These are the BEST shrimp tacos with cilantro slaw and spicy taco sauce that's so good you'll want it on all your tacos. Madison loves shrimp tacos, and lately, I've been making this easy shrimp taco recipe for her on repeat. They're a fast and simple dinner, perfect for Taco Tuesdays, Cinco De Mayo or any night of the week. If you wish, you can also top them with pickled red onions to give them some zing.
Ingredients:
1 teaspoon oil

1 onions (chopped)

1 clove garlic (chopped)

2 finely chopped garlic teeth

1 tablespoon chili powder

1/2 cup tomato sauce

juice of 1/2 a lime

1/2 teaspoon brown sugar (optional, to balance out the heat of the chili

and the sourness of the lime juice)

salt and pepper to taste

1/4 pound shrimp

1/4 cup chopped cilantro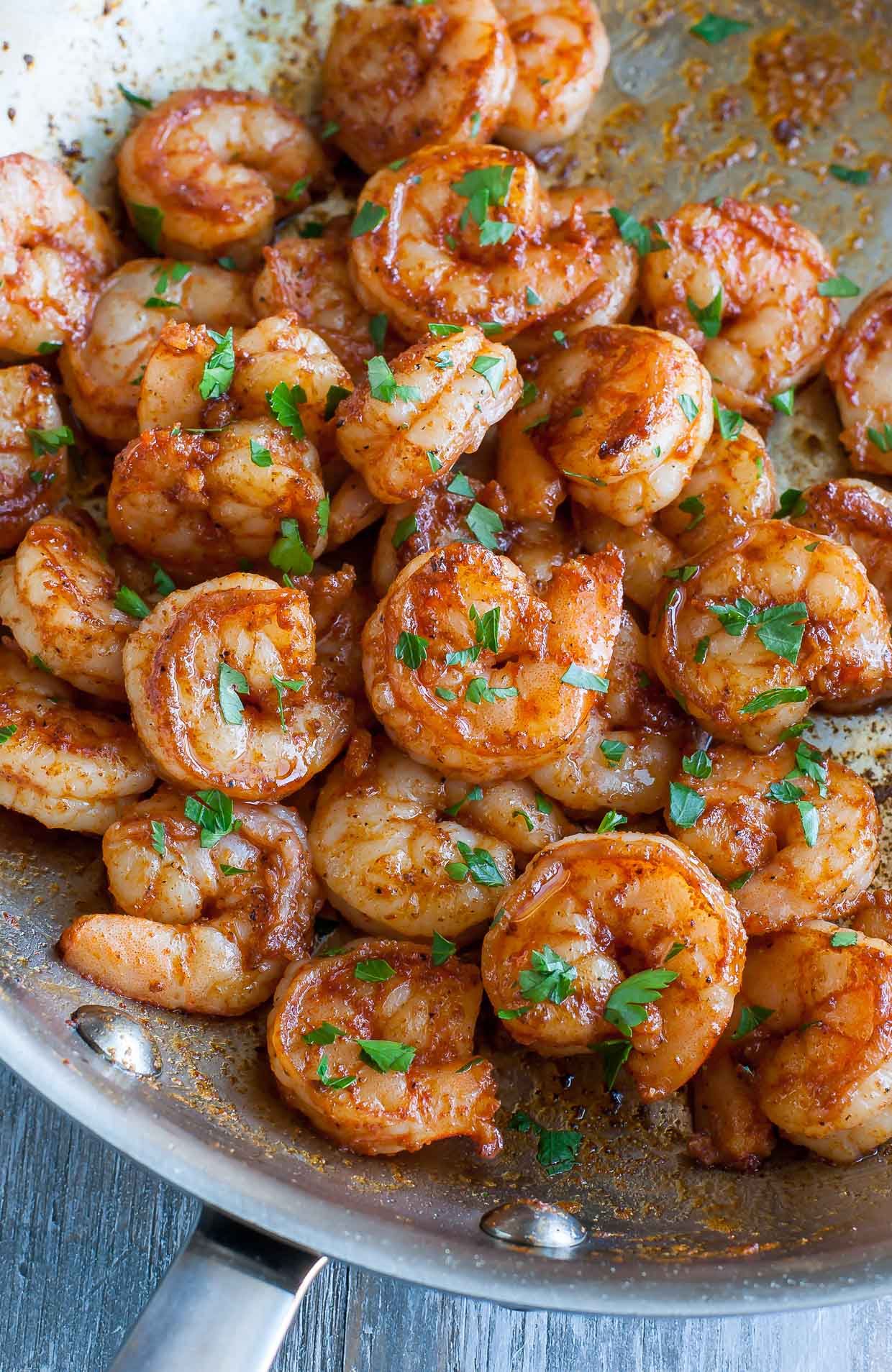 for Homemade flour tortillas :
4 cups of all-purpose flour

1 tsp of salt

1tsp of baking powder

1 cup of vegetable shortening

1 cup of warm water
Directions: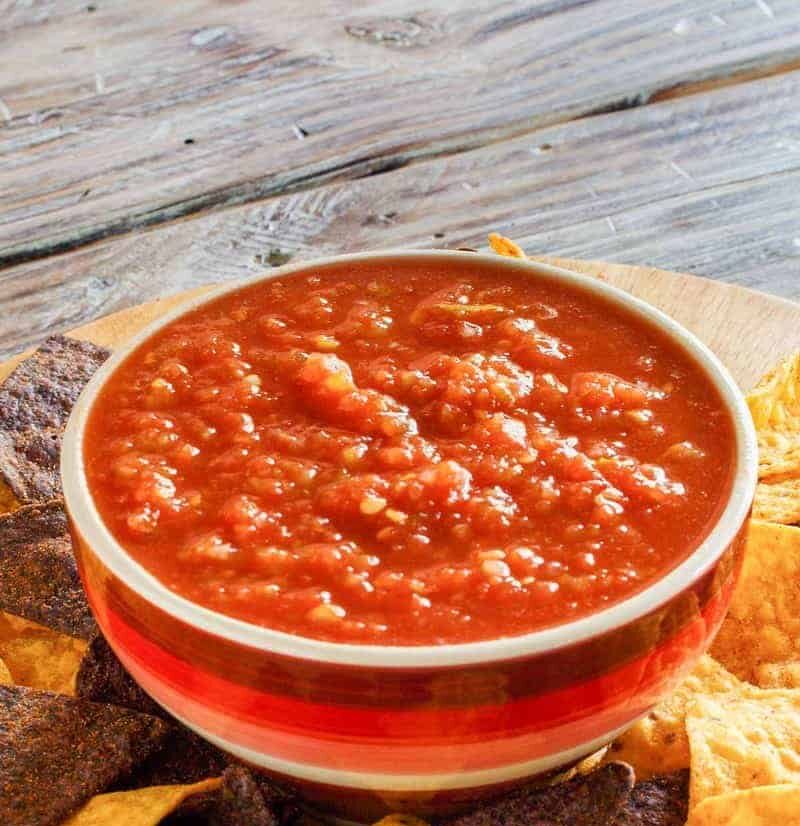 Heat the oil in a pan.
Add the onions and saute until tender, about 3-5 minutes.
Add the garlic and chili powder and saute until fragrant, about a minute.
Add the tomato sauce, lime juice, salt and pepper and mix.
Add the shrimp and cook for a few minutes on each side.
Add the cilantro and remove from the heat.
for Homemade flour tortillas :

Mix all dry ingredients
Add vegetable shortening and mix well with dry ingredients
Add warm water until you get a dough consistency
Let it rest inside a Ziploc bag for at least 1 hour before making them.
After resting them form small balls and extend and cook on a griddle.
Turn when you see bubbles.
Enjoy !