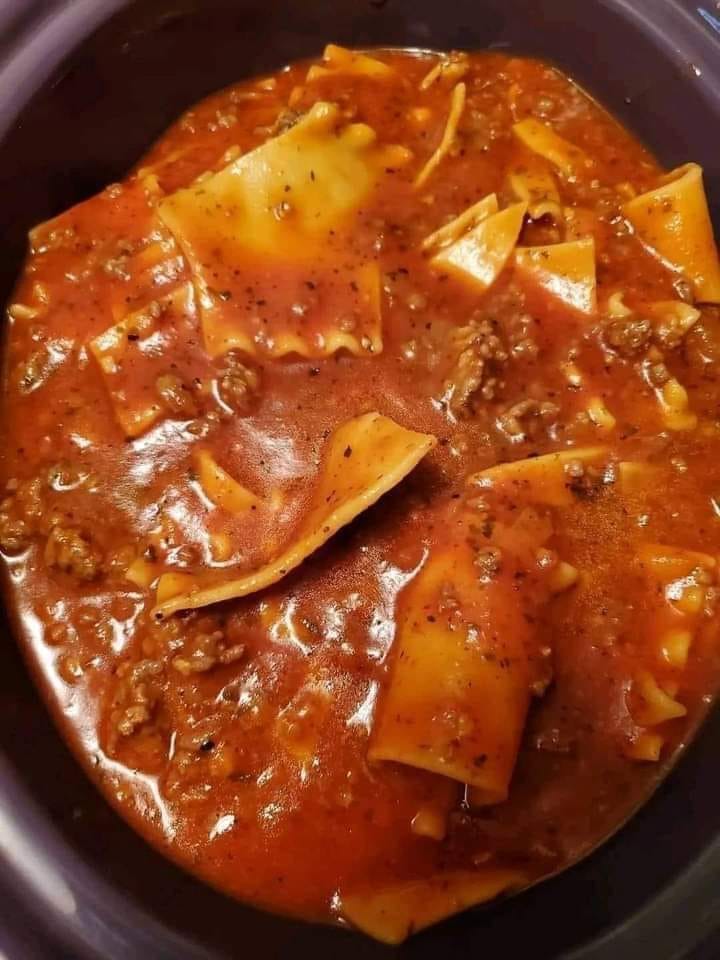 I entered my lasagna soup in a soup cook-off a couple weeks ago. It didn't win anything but that's okay. I came home with an empty pot and the winners still had pretty full pots. To me that's a win! If it was good enough to be all eaten that's a good thing. Had several people asking how to make it.
INGREDIENTS:
Box of lasagna noodles
Package of Italian sausage
Small package of hamburger meat
Small onion, cut up
Jar of Prego spaghetti sauce 23.5 Oz
Can of tomato paste
2 large containers of chicken broth
A tablespoon of each, parsley, basil, oregano
2 tablespoons chopped up garlic, I use the kind from a jar
METHODE:
Cook meat, onion and spices until meat is fully cooked. Pour in the sauces and break lasagna noodles into small pieces and boil until tender.
You can add ricotta cheese or white cheese on top.
If if gets two thick add a little more chicken broth. Good luck, hope you like it!