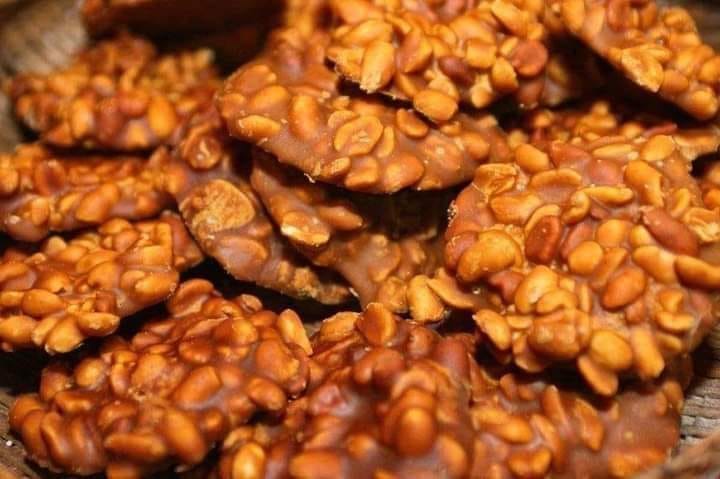 Ingredients
1/2 kg of roasted and peeled peanuts
1/2 kg of sugar
1 can of condensed milk
3 tablespoons of margarine
Preparation mode
Place the peanuts, sugar and margarine in the pan.
Boil stirring constantly.
When it starts to form a syrup, add the condensed milk.
Stir well, until it loosens from the bottom of the pot, like a brigadeiro.
Place in a pan greased with margarine.
Let cool and cut into pieces.